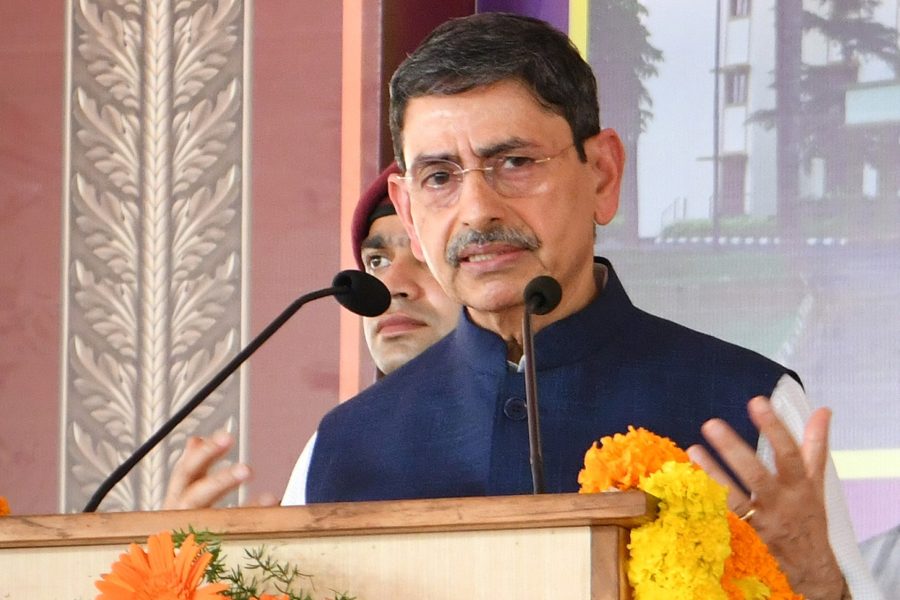 The DMK government slammed the Tamil Nadu (TN) governor R N Ravi's comments that he had the discretion to withhold bills passed by the state legislature saying that he was needlessly delaying the approval. And said it amounted to "dereliction of duty" on the part of the governor and it is an "act of ineffective paralysis".
Responding to the TN governor's comments, DMK chief and Chief Minister M K Stalin on Thursday (April 7) said Ravi could not keep the bills in abeyance. "It is an act of ineffective paralysis. If pressure is mounted, the governor will ask a question and send it back to the government and with this his duty is done," he said.
During his interaction with civil service aspirants for the Think to Dare series at Raj Bhavan in Chennai on Thursday, TN governor Ravi had commented on the Assembly bills forwarded to him for presidential assent and said that "the governor has three options: Give assent, withhold – meaning the bill is dead – which the Supreme Court and Constitution uses as decent language to mean reject, and third reserve the bill for the President. This is the governor's discretion."
Also read: NGO funds behind Vizhinjam project stalemate, Sterlite shutdown: TN Governor 
Calling it "unbecoming" of a person who holds a Constitutional position to "withhold without boldly accepting or opposing" the bills, the CM also claimed that the governor had made a habit of delaying the bills, ordinances and amendments conceived by the people's representatives, and sent to him for approval.
Stalin accused the TN governor of "failing" in his administrative duties, and "slipping away" from his responsibilities. There was no proper reason for his action nor a reply to the government. About 14 files have been withheld by him, so far, he added.