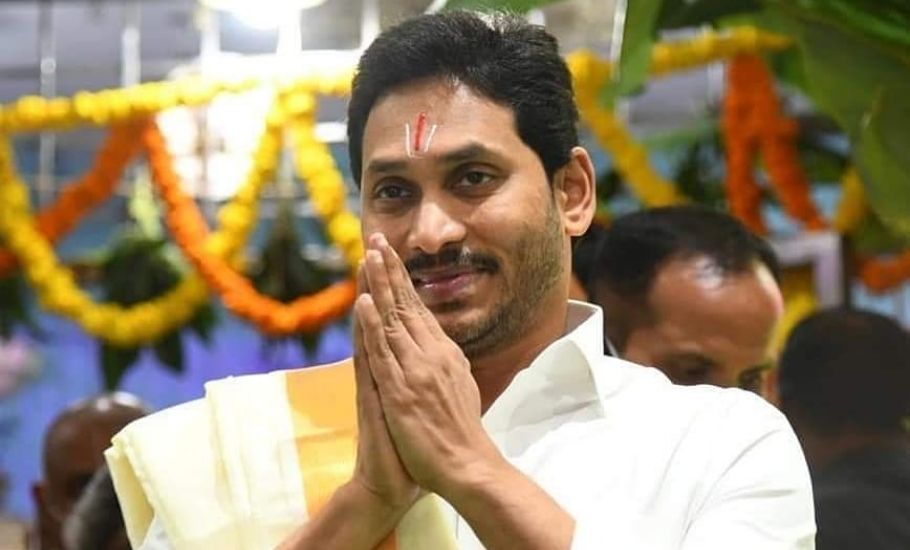 Twenty-nine of the 30 chief ministers in India are crorepatis, with Andhra Pradesh's Jagan Mohan Reddy topping the list with assets of Rs 510 crore, the Association for Democratic Reforms (ADR) says.
West Bengal chief minister Mamata Banerjee has the least assets of about Rs 15 lakh.
The ADR and Election Watch said they reached this conclusion after analysing the election affidavits of all the 28 chief ministers of states and two of union territories (Delhi and Puducherry).
There is no chief minister in Jammu and Kashmir now.
Out of the 30 CMs analysed, 29 (97 per cent) are crorepatis, with the average assets being Rs 33.96 crore for everyone.
Criminal cases
According to the ADR report, 43 per cent have declared serious criminal cases including those related to murder, attempt to murder, kidnapping and criminal intimidation.
Serious criminal cases are non-bailable offences with over five years of imprisonment, the report said.
The top three chief ministers in terms of assets are Andhra Pradesh's Jagan Mohan Reddy (over Rs 510 crore), Arunanchal Pradesh's Pema Khandu (over Rs 163 crore) and Odisha's Naveen Patnaik (over Rs 63 crore), the ADR said.
The lowest declared assets are of West Bengal's Mamata Banerjee (over Rs 15 lakh), Kerala's Pinarayi Vijayan (over Rs 1 crore) and Haryana's Manohar Lal (over Rs 1 crore).
Both Nitish Kumar of Bihar and Arvind Kejriwal of Delhi own assets worth over Rs 3 crore, the report said.
(With agency inputs)