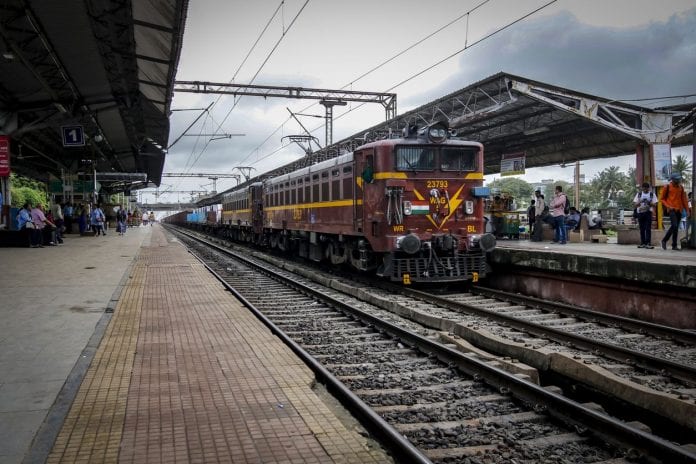 The Railways on Sunday (May 31) said it will begin operations of 200 special trains from June 1 and more than 1.45 lakh passengers will travel on the first day.
It also said around 26 lakh passengers have booked for Advance Reservation Period (ARP) from June 1 to June 30.
These services will be in addition to Shramik Special trains and 30 Special AC trains being run since May 12.
Advertisement
"Passengers will have to reach station at least 90 minutes before departure and only travellers with confirmed or RAC tickets will be allowed to enter railway station and board trains," the Railways said.
According to MHA guidelines, all travellers will be compulsorily screened and only asymptomatic passengers will be allowed to enter or board a train.
Related news: Railways appeals to these people to avoid taking Shramik trains
With the trains scheduled to start operation, the Railway Board on Thursday had directed all zonal railways to open permanent and vending stalls located inside railway stations with immediate effect.
However, the Railways Food Vending Association replied saying that it is not ready to begin services on platforms due to the ongoing COVID-19 crisis and urged officials not to pressure it into opening stalls.
It also said that there is no point in opening food stalls at the moment as very few trains were operational.
"Only 100 pairs of passenger trains are scheduled to be operated from June 1. In absence of proper restoration of all trains and normalized situation, there are hardly any possibilities of availing vending services by bonafide passengers," the letter said.
(With inputs from agencies.)