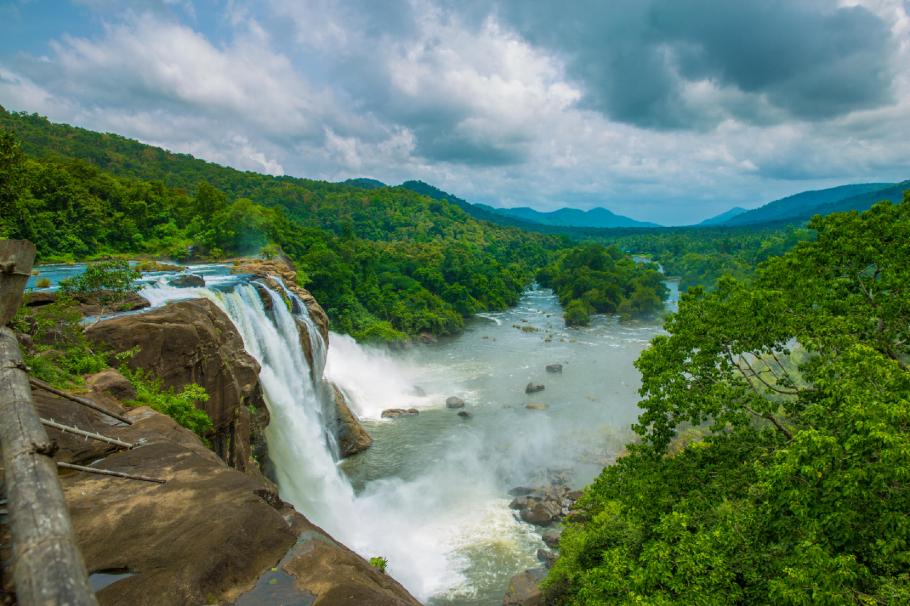 The year 2020 saw a dip in exploitation of earth's natural resources mainly due to the pandemic. However, the fight against climate change is not over by any standards. People leading the charge, like these green warriors, need to keep doing the good job and inspire many more on the way to achieving their goals.
 Vidyut Mohan: Young champion of the earth
This energetic engineer has been named United Nations Energy Programme (UNEP) Young Champion of the Earth for 2020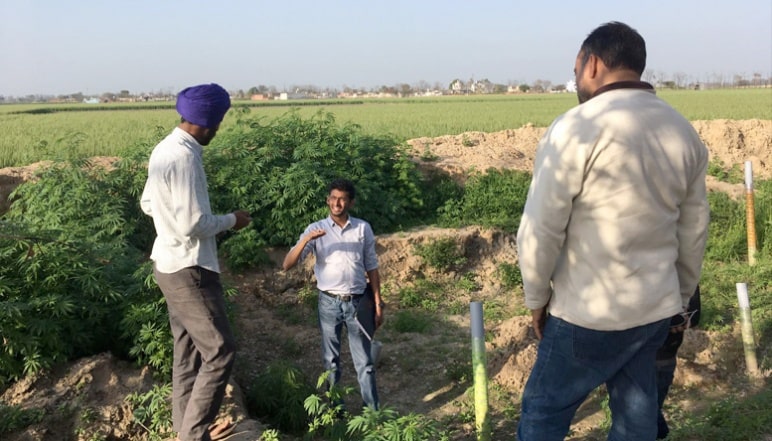 Vidyut developed an innovative technology which not only produces energy, but also helps to keep the air cleaner and mitigate negative effects of climate change.
Vidyut's portable machine burns agricultural waste without releasing harmful greenhouse gasses into the atmosphere, turning it into charcoal and fertilizer, which can be used by farmers.
"Every year, more than $120 billion worth of agricultural waste in the world is burnt in the open, which otherwise could be used productively. We burn them without causing pollution and get carbon which is used to make fertilizers and extract the priceless activated carbon," Vidyut Mohan, co-founder Takachar
---
Parineeta Dandekar: Champion of rivers, damn the dams!
 The incredible thinker uses the power of her writing and research acumen to initiate dialogues on protection of rivers and water bodies and acts as a bridge between policymakers, ecologists, scientists and people.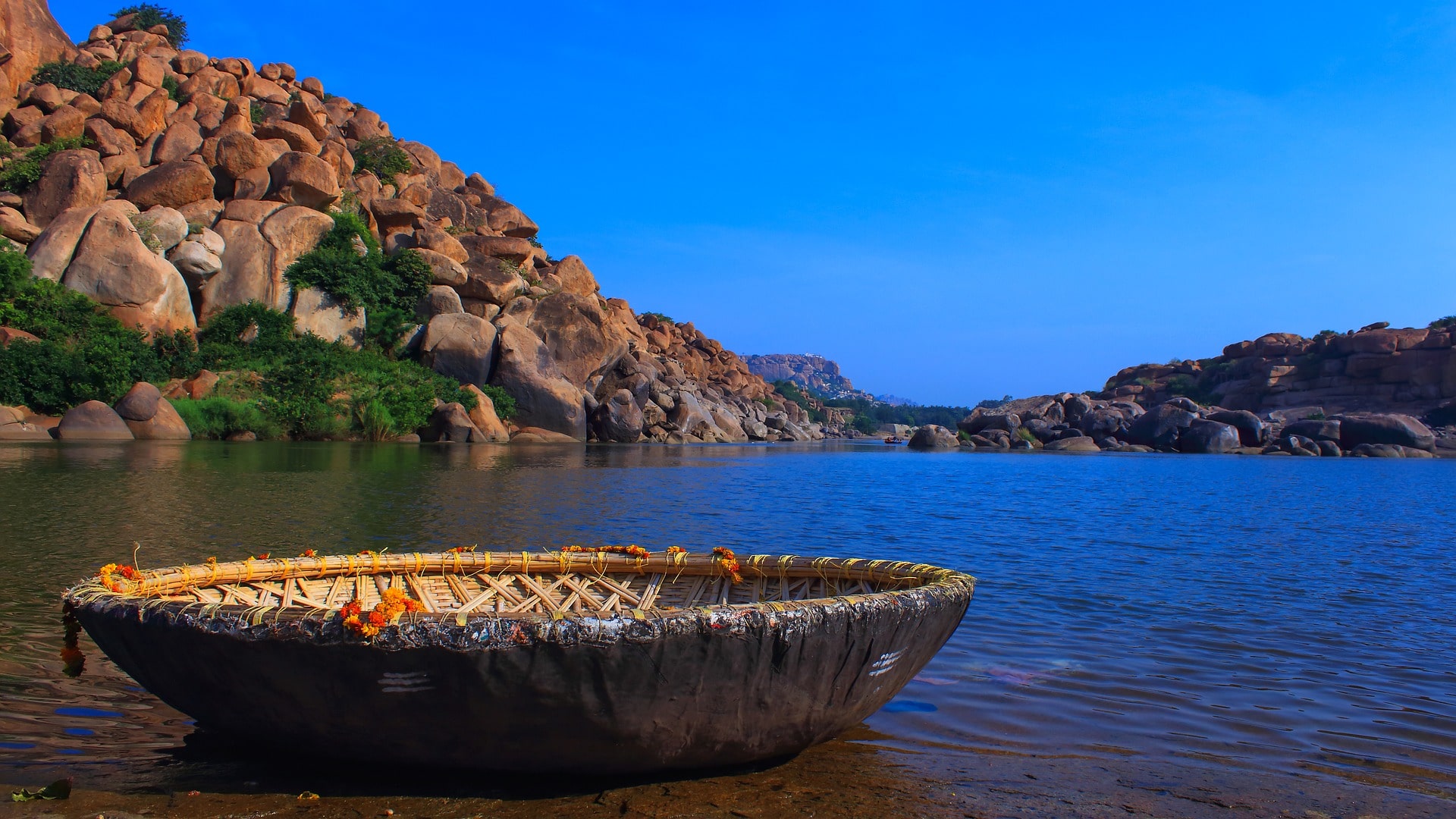 Parineeta Dandekar mobilises public and government opinions on how large infrastructure projects like dams affect rivers, communities and ecosystems. She also highlights the positive impacts of community-led water management initiatives.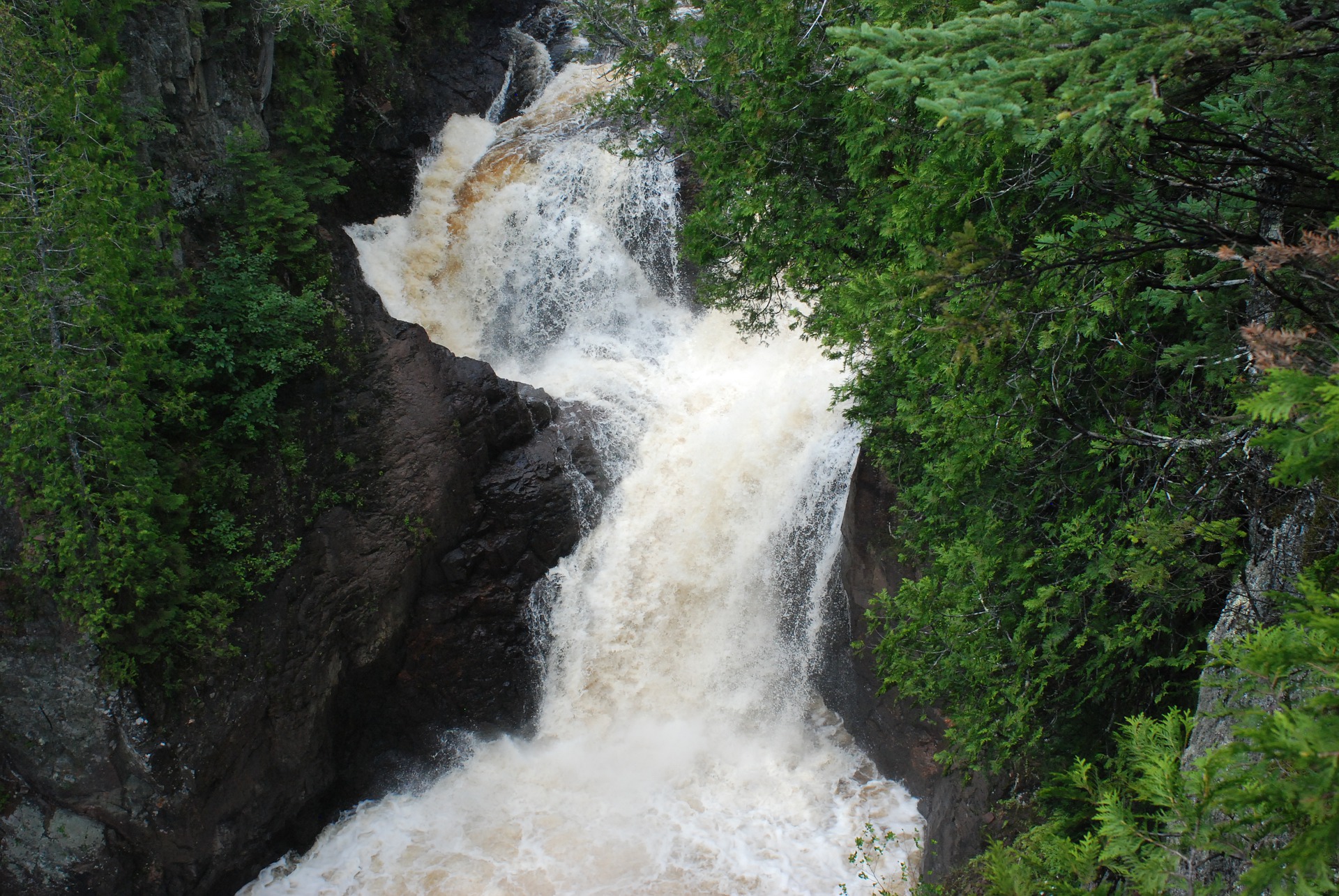 Parineeta has been stressing on the alarming rise in water demand of urban areas, which rely on large dams based in rural and ecologically sensitive areas. Time and again she has written about the adverse impact of this exploitation on our jungles, rivers and ecosystems.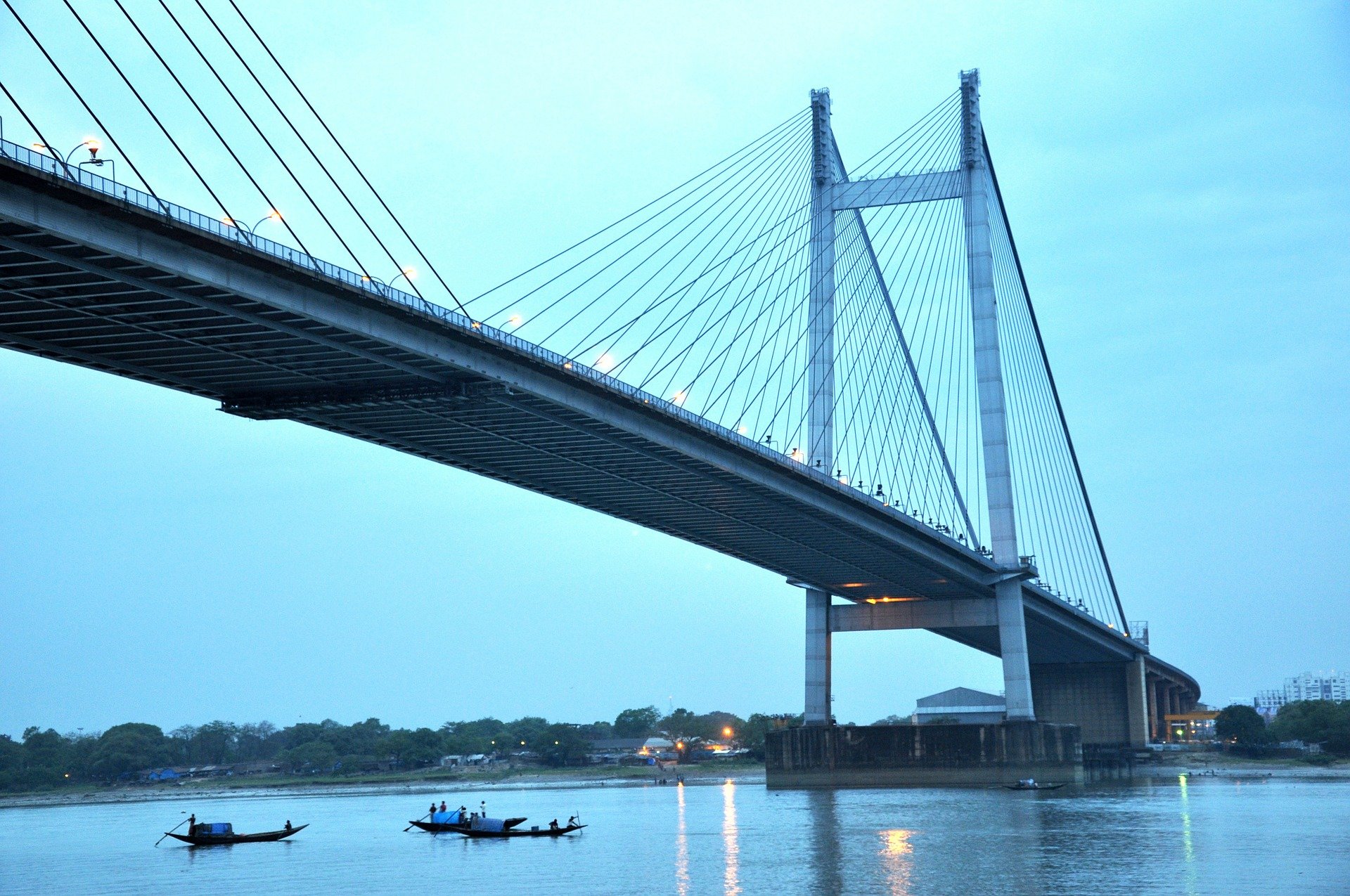 "India is the third-largest dam-building nation in the world, but water scarcity remains. This is mainly because 80% of the water for irrigation comes from groundwater. The problem is that there is no pro facto analysis done on dams which can show us how useful the dam is," Parineeta Dandekar | Associate coordinator at South Asia Network on Dams, Rivers and People (SNDRP)
---
Romulus Whitaker: The Snake Man of India
The New Yorker has been championing the cause of reptiles, mostly King Cobra and gharials, in the dense forests of the Western Ghats and deep waters of rivers like Chambal.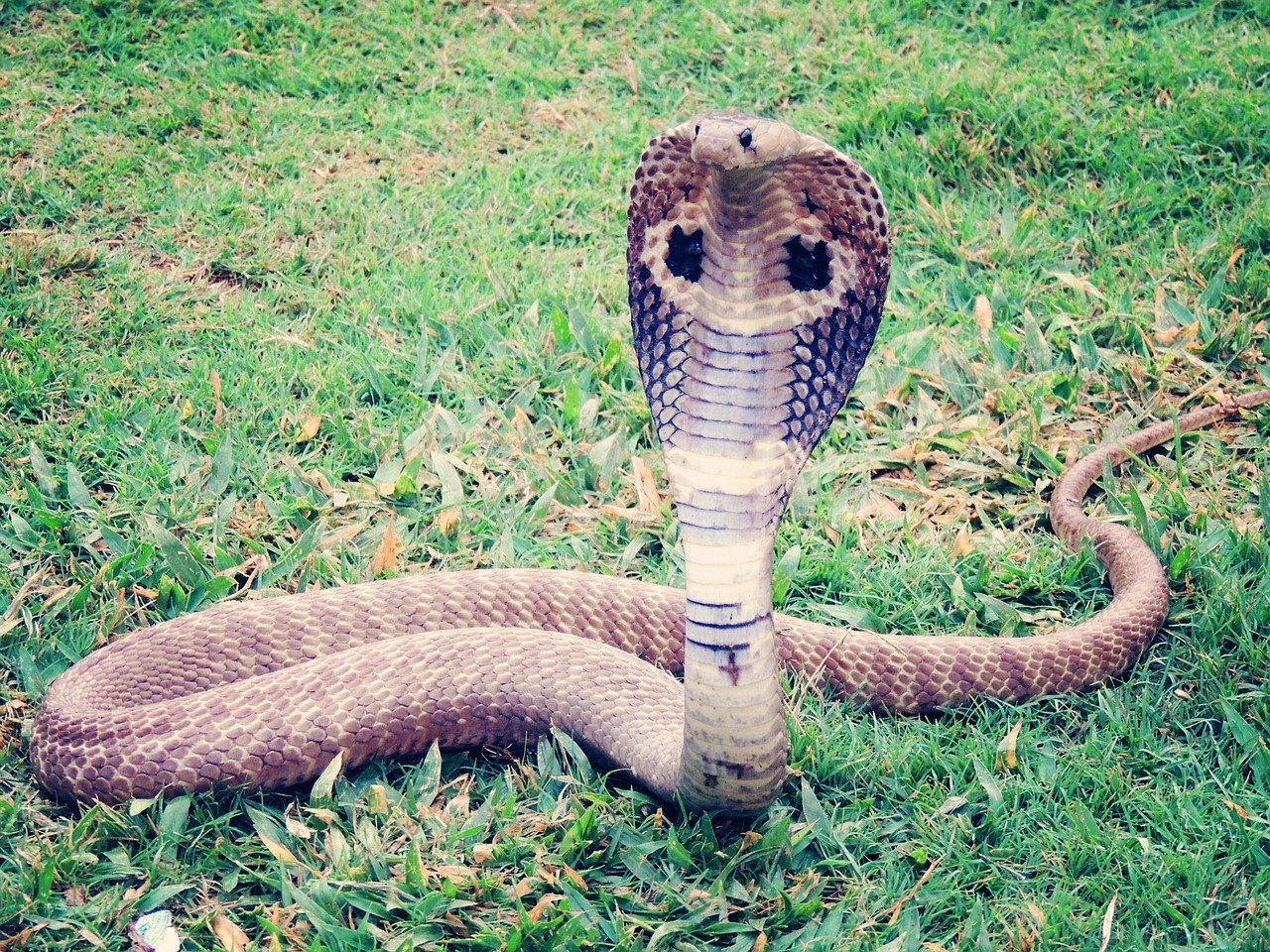 Romulus Whitaker has taken upon himself the responsibility to protect snakes and crocodiles, and busting myths and stereotypes about reptiles.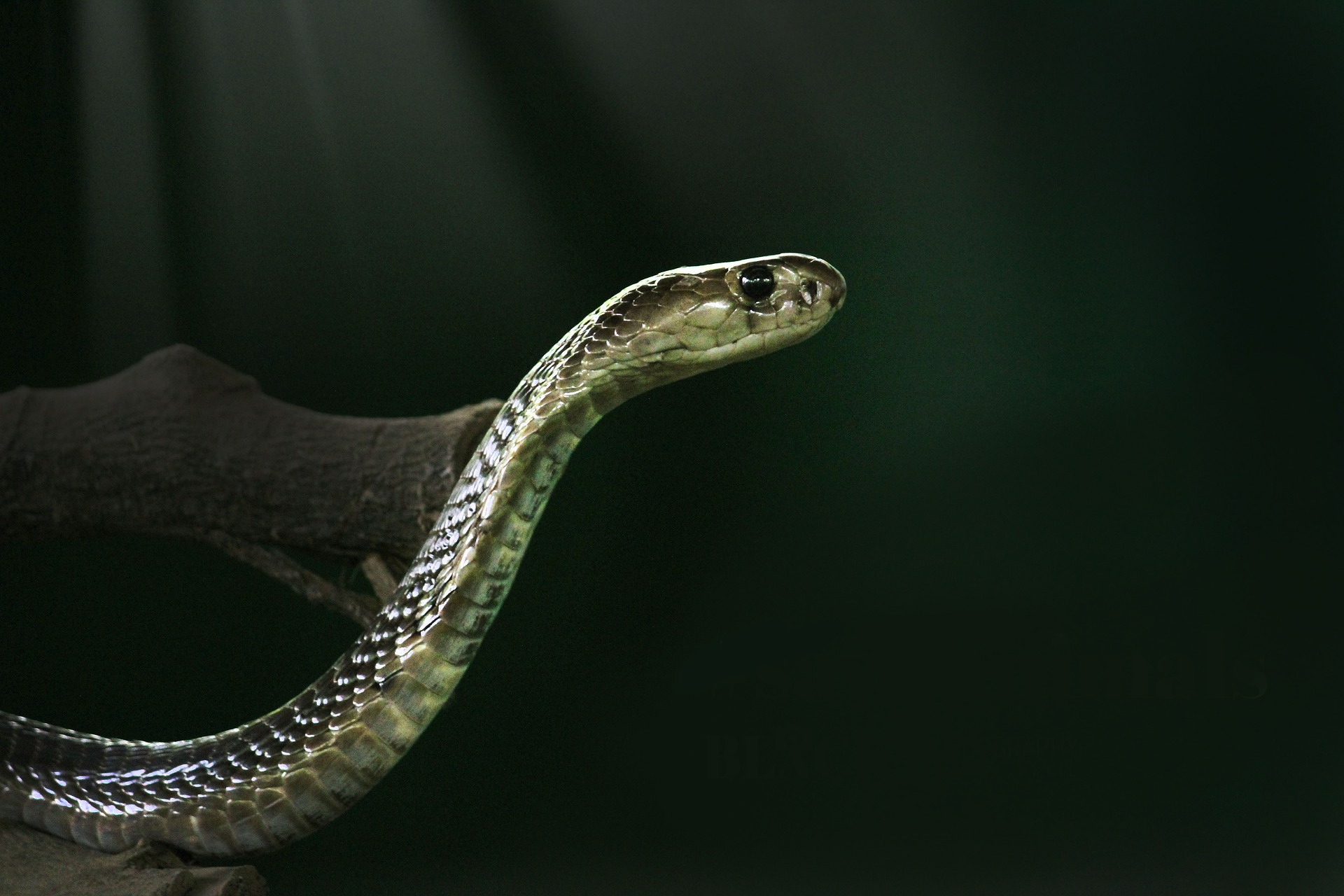 The 77-year-old has been fighting a relentless battle against fellow humans to save jungles and rivers, because, as Whitaker himself says, "Watch out! There is a King Cobra looking over our shoulders. And there is a gharial looking at us from the river."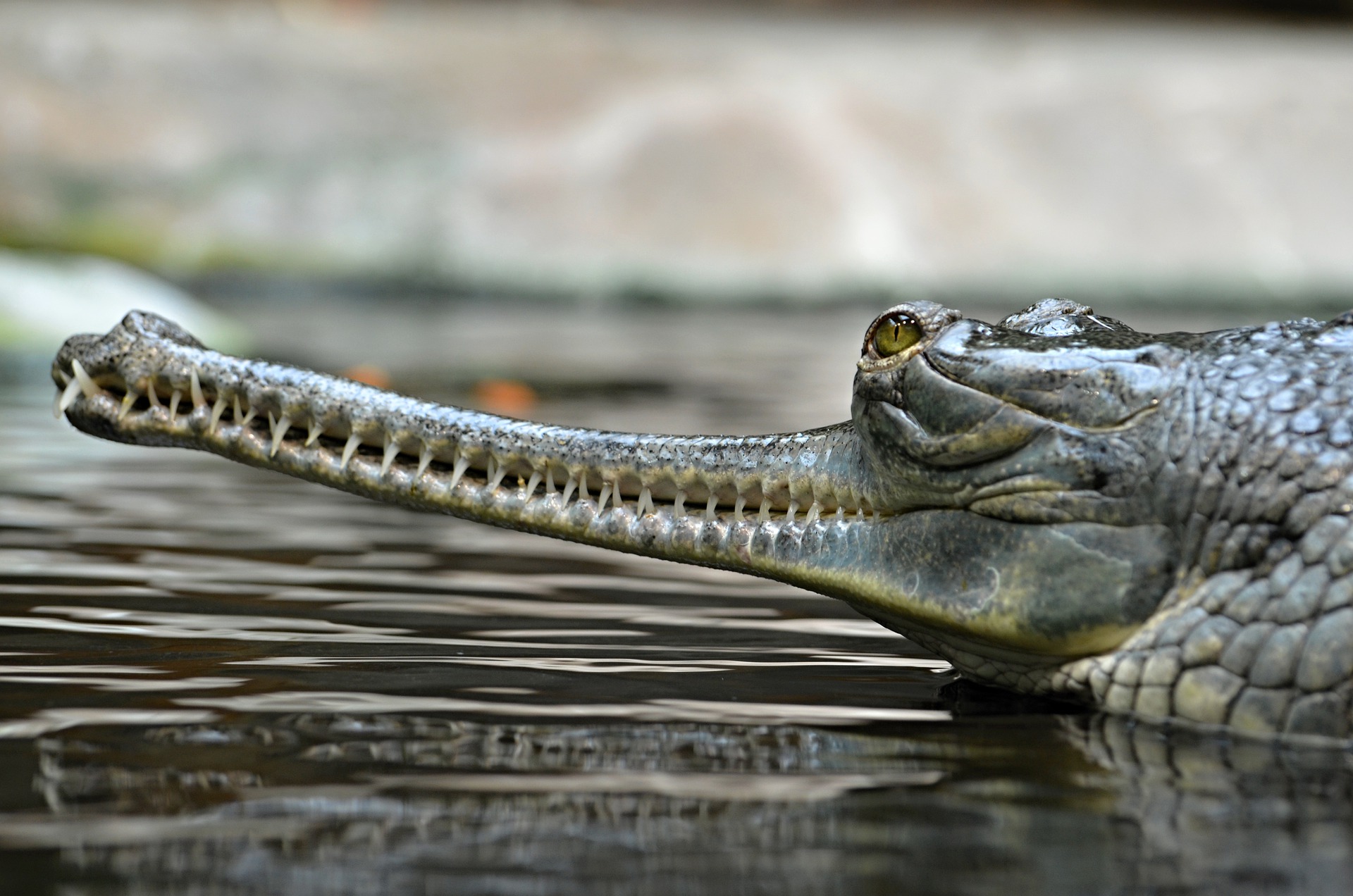 "We are the first species on earth to be so prolific to actually threaten our own survival," Romulus Whitaker | Indian herpetologist & wildlife conservationist
---
 Vidya Athreya: Leopards my life 
An ecologist, who says she accidentally stumbled upon a leopard and then was completely captivated by this wild cat.
 Vidya Athreya studies leopard ecology and steadfastly believes man and animal can co-habitat.
She has done a significant job helping adivasis around the Sanjay Gandhi National Park in Mumbai to co-exist with leopards.
Also read:Experts laud environment ministry's 'progressive steps' to protect vultures
"We believe only humans are adaptable, but animals can adapt too. Leopards, staying close to human habitats for years, is a case in point," Vidya Athreya | An ecologist working on human-leopard conflict issue since 2003
---
 Dharavi Rocks: From ragpickers to rockstars
If you think garbage is a problem then you should visit this Mumbai-based rock band, which has found a creative way of reusing waste into resources.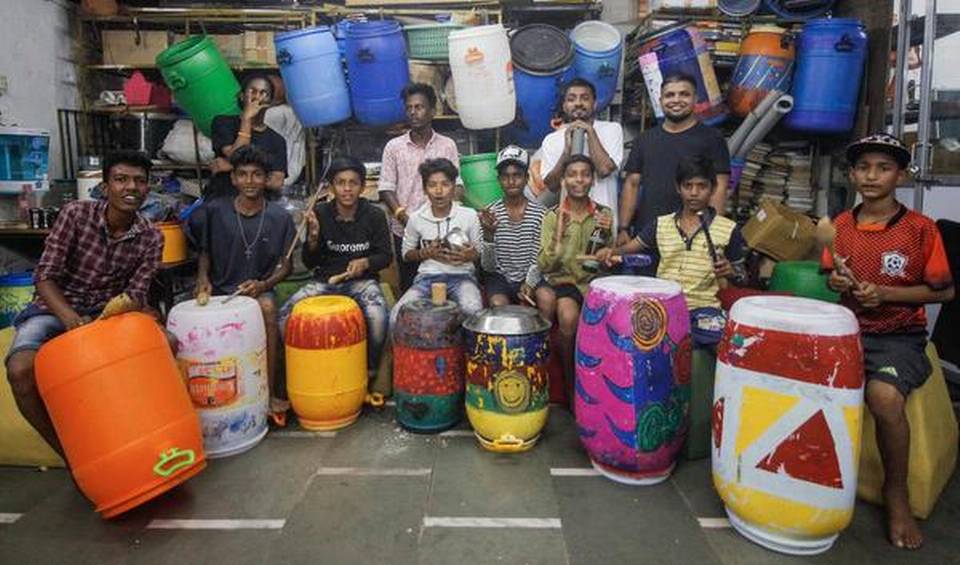 From rag-pickers to musicians, the 30-member 'Dharavi Rocks' has come a long way using waste plastic barrels, wooden sticks and glass bottles to produce mind-boggling music. The band members are in the age group of 14 to 24 and have performed more than 100 shows in Mumbai itself.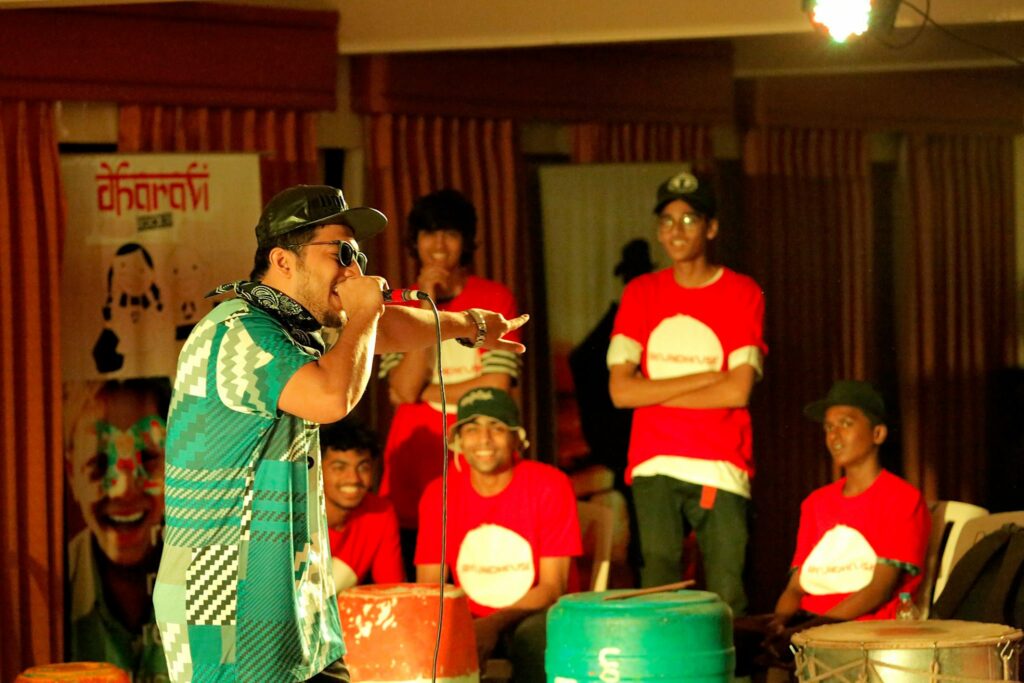 Several Bollywood and Hollywood celebrities have danced to the tune of these slum boys. The band is not just a hobby for its members, but is becoming a source of income as well. Some band members even teach music production from recyclable materials in schools and colleges.
Also read: Environment Day: Govt launches campaign to increase green spaces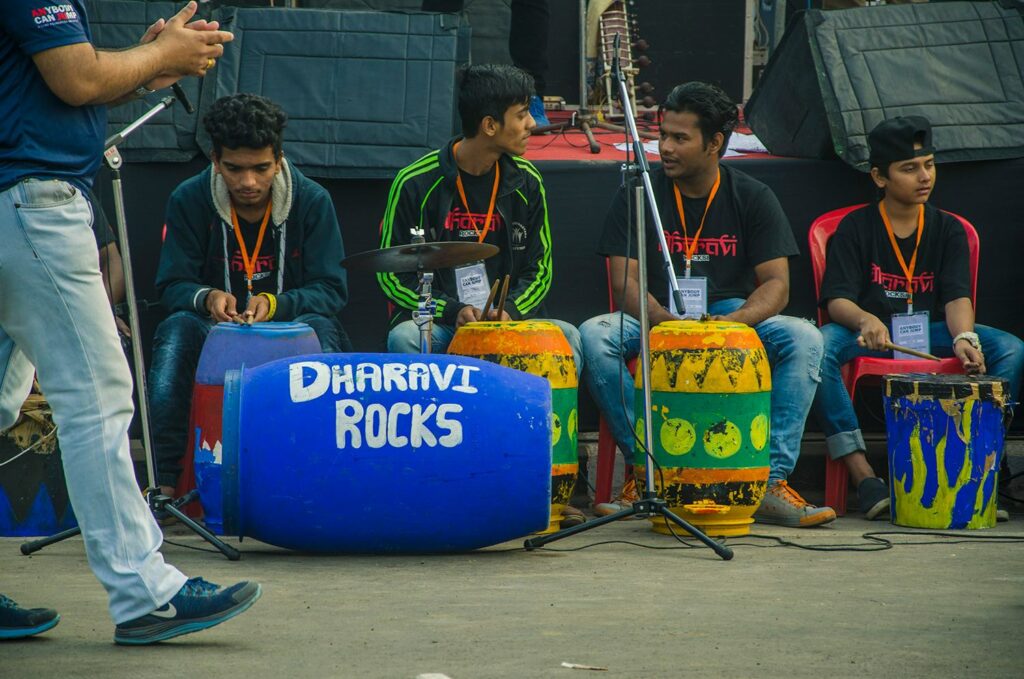 "Bollywood star Salman Khan took them out twice. They enjoy the moment and then come back to their hard lives without ever complaining. That's a lesson we learn from them," Vinod Shetty, director of ACORN Foundation, which initiated 'Dharavi Rocks'
---
Rohan Chakravarty: Humour In Green
Notorious for rolling up into a ball like a pangolin to avoid answering the phone or meeting people, Rohan is a modern day artist who has made cartoons not just fun to read, but also compelled us to think about the way we have been disturbing the natural balance of the world.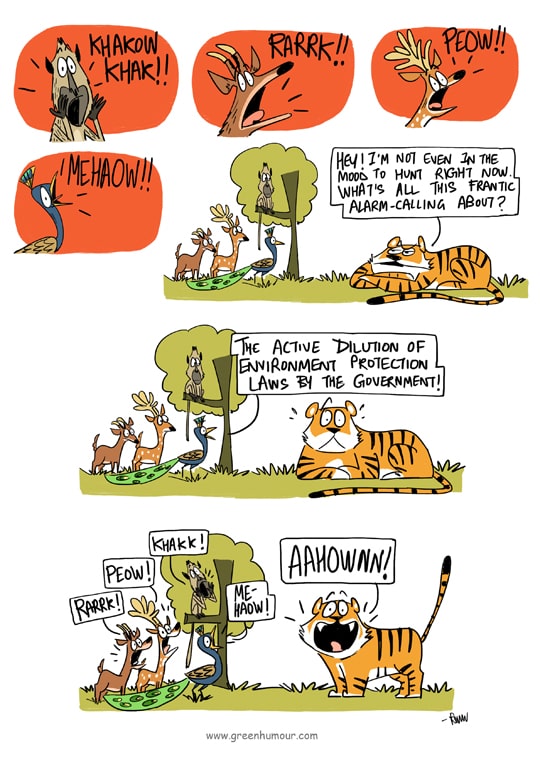 A picture is worth a thousand words, they say. Rohan's exaggerated take on wildlife through cartoons has been doing that for the last 11 years. Today, Green Humour is India's largest environment website that sells green comics merchandise.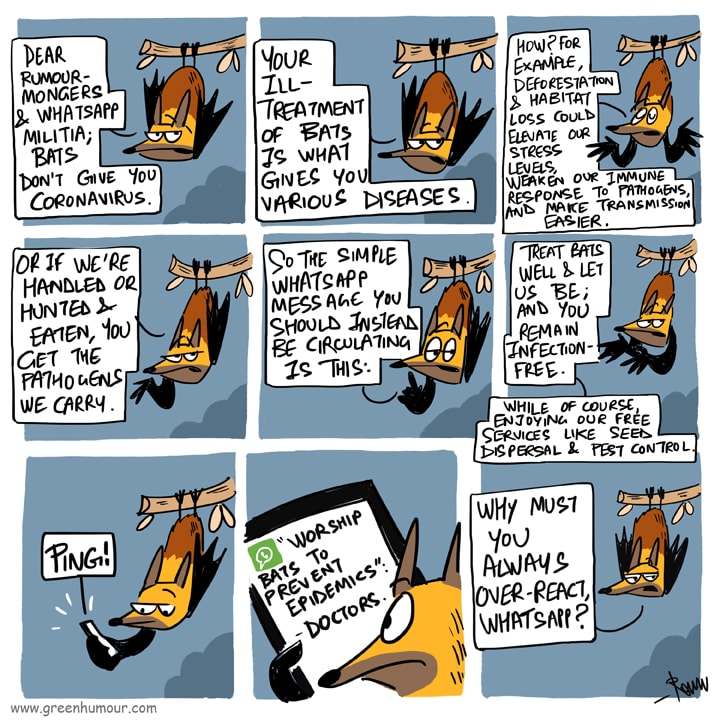 It is said that an all-India WhatsApp group of forest officials discusses Rohan's cartoons every week. Of course, Rohan is not a part of the group.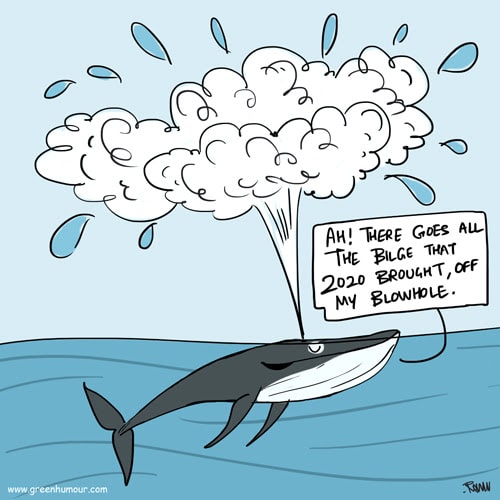 Other than Green Humour, Rohan has done cartoons and illustrations for several reputed publications in India and abroad.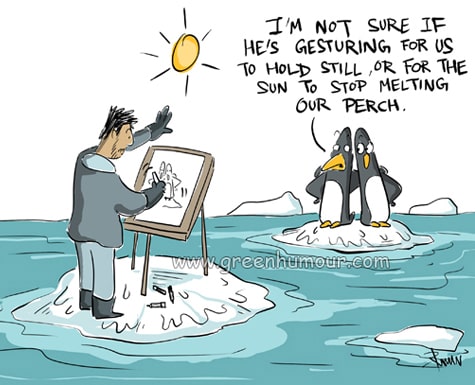 "Lessons from wildlife can be applied to just about any walk of life. From zero waste and low carbon aspirations to warding off a creative block, all these lessons are out in nature for our reference. And of course, upping our courtship game, " Rohan Chakravarty, Cartoonist & Illustrator