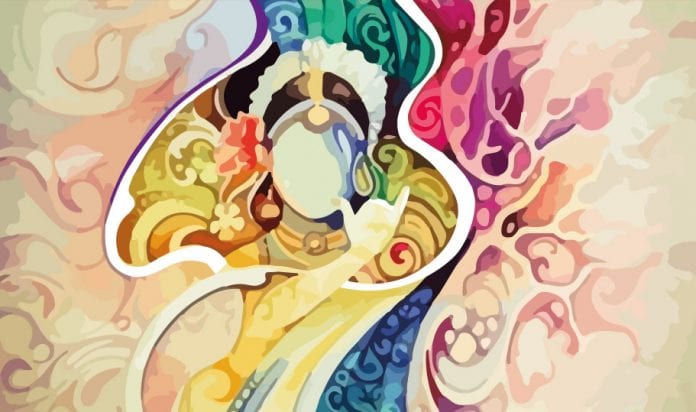 'Sasthra dinda agada kelasa Shastra dinda aguhodu' [Things that don't happen by weapons will happen by teachings] is a temple priest's simple motto to eradicate the exploitative practice of devadasi system in South India.
In 2017, Carnatic singer TM Krishna stirred a hornet's nest when he remarked that renowned Carnatic legend MS Subbulakshmi distanced herself from her devadasi background towards Brahmanism to become an 'ideal Brahmin woman' and gain acceptance from the audience. Contentious as his comment may be, for the many devadasi women who continue to languish in South Indian communities, a historically reverse shift from reverence towards exploitation stands true.
Devadasis are young girls who get dedicated as servants (dasi) of the god (deva) for the rest of their lives. In principle, they are married to the deity but their sexual selves are open for exploitation by family and society alike.
Historically, devadasis were custodians of art, culture and dance, and had security, respect and patronage from society. In fact, the Bharatanatyam evolved in the 1930s as a sanitized and de-eroticized version of Sadir, the cultural and historic dance form of the Devadasis.
To continue reading this article...
You have to be a Premium Subscriber
Start your subscription with a free trial
Enjoy unlimited Eighth column, archives and games on
The Federal.com and The Federal APP and many more features.
You will also be supporting ethical and unbiased journalism.
After trial subscription plans start from Rs. 99