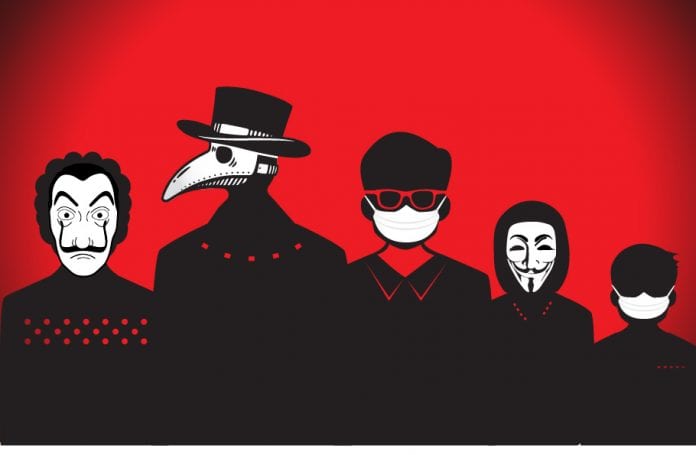 Some time during the early 17th century, when numerous plagues were raging across Europe, hooded figures wearing beaked masks came to be associated with sure death. These figures were actually plague doctors, who were clothed in their version of the hazmat suit. Although full robes weren't uncommon, it is the mask with glasses and a top hat, that gave it all its sinister associations.
[caption id="attachment_142024" align="alignleft" width="510"]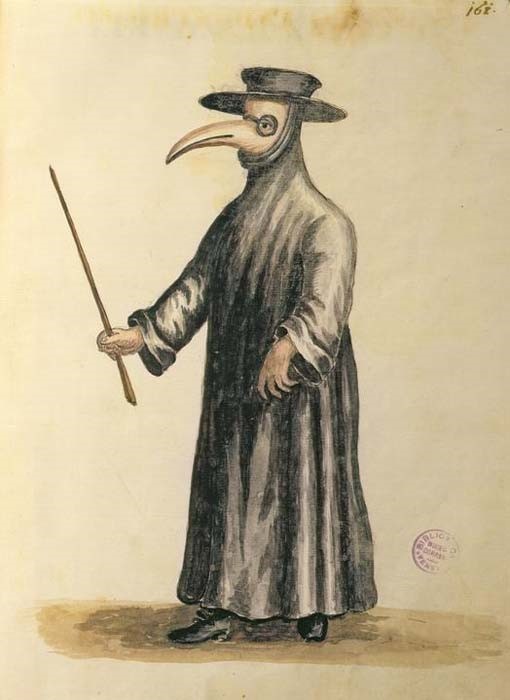 Jan van Grevenbroeck (1731-1807), Venetian doctor during the time of the plague. Pen, ink and watercolour on paper. Museo Correr, Venice | Photo - Public Domain[/caption]
Charles De Lorme, the physician to the European royals, is credited with inventing that infamous outfit and mask with a beak, which held a mixture of herbs called theriac (an antidote to poison) and was supposed to help the doctor counter miasma (noxious air emanating from organic sources, once thought to cause diseases). Today, it is sported by many during Halloween and other carnivals.
The many faces of the mask
To continue reading this article...
You have to be a Premium Subscriber
Start your subscription with a free trial
Enjoy unlimited Eighth column, archives and games on
The Federal.com and The Federal APP and many more features.
You will also be supporting ethical and unbiased journalism.
After trial subscription plans start from Rs. 99