These days, Nurgugu, a 35-year-old pastoralist from Ladakh's Chushul hamlet in Changthang region, remains busy combing and shearing Changras—also known as Pashmina goats. Every year, from May to June, he and his tribesmen sell much of their raw Pashmina to customers who visit them after travelling miles. The rest of the stock goes to the tribe women who spin the wool into yarn. Wool from pashmina goats is known for being the softest and most expensive cashmere in the world.
Spread over 29,000 square kilometers, Changthang is a borderland representing India's point of territorial contact with Chinese-controlled Tibet, where pastoralists and nomadic populations on both sides of the Line of Actual Control (LAC) are settled. Around 1,200 families of the Changpa tribe live there, with 2.5 lakh Pashmina goats.
Nurgugu is worried that his trade has taken a hit after the Chinese recently captured more pasture lands and shrank the grazing area, which would affect the next year's Pashmina produce.
Advertisement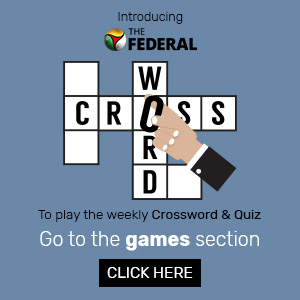 "In the past decade, we have lost much of our grazing lands to Chinese incursions," says Nurgugu. "Every year, these Chinese would encroach slowly, but this year, they have eaten away a major chunk of our pasture land in one go."
After annexing almost 25 kilometres of pasture land, China last week retreated from two and half kilometres, says Gyurmet Dorjey, National Congress councillor of Ladakh Autonomous Hill Development Council (LAHDC) from Korzok constituency. But the dragon still looks menacing.
"Due to non-availability of winter pastures last year, 85% of the newborns (goats) died," Dorjey says. "We nomads have never demanded any developmental work. Nor have we demanded compensation. But what we are suffering cannot be understood by people living in cities. Our livestock is everything for us."
Unlike the nomadic tribes of Gujjar and Bakarwals of Jammu and Kashmir, whose herd thrives on greenery, Changpas operate in Ladakh's limited and almost barren pasture lands and keep moving every month or two. They remain oblivious of the world around them due to their nomadic way of living while tele-communication is still a distant dream.
As a custom, Changpas have divided their pasture lands. The high altitude plains are kept for summer time grazing, whereas the low altitude plains are meant for winter feeding. They change almost six to seven pasture lands in a year.
Apart from selling Pashmina wool for living, Nurgugu's tribe also makes Yak cheese and butter, which is popular in Leh town.
Grazing games, PLA play
Sonam Tsering, general secretary of All Changthang Pashmina Growers' Cooperative Marketing Society, Leh, says until a few years ago, Changpas would cross the frozen Indus river as part of their traditional herd migration for winter grazing.
But this year, he says, it seems impossible, as the Chinese have occupied KakJung and Tum Tselay pastures, the winter grazing lands across the river.
"The problems are not only from the Chinese side," says Tsering. "Our own army is unaware of the traditional grazing practices and doesn't allow pastoralists to graze in areas near the LAC. The China's People's Liberation Army (PLA), however, normally allows their people to graze cattle in those areas."
The PLA, he adds, follows a shrewd strategy at the frontiers.
"When they see Indian pastures bereft of any pastoralists, they accompany their nomads to graze in our lands and encourage them to go beyond (come into Indian areas)," Tsering says. "This is how they encroach upon our lands every year."
As far back as 2015, the LAHDC member and local representatives informed the Union Ministry of Home Affairs that the PLA had encroached upon pasture land in the Changthang region traditionally used by nomadic communities.
According to a letter written by the council to then home minister and current defence minister Rajnath Singh, the PLA had occupied agricultural land in the Chumoor area and had not shown any sign of withdrawing.
The council member and local representatives also warned that this may lead to a loss of livestock, including the famous Pashmina goats due to a shortage of fodder.
The letter, reviewed by The Federal, also said that the Indian Army had put restrictions on civilian movement for grazing cattle in the Chumoor-Korzok area. It requested the home minister to take steps to shift the camps of the army and the Indo-Tibetan Border Police (ITBP) — which comes the home ministry's jurisdiction — closer to the border.
Besides, they also demanded imposing taxes on import of pashmina from Nepal, China and Kyrgyzstan, which affected the price and trade of the nomads of Korzok, Chumoor, Tegazong and Changthang areas.
These were among a list of demands that included improvement of Mahey-Korzok road, opening of Mount Kailash route from Chumoor and better telecommunication facilities in eastern Ladakh areas.
The idiot box is lying
Even as some Chinese troopers were lately seen patrolling the Indian winter pasture lands on horsebacks, Rigzin Spalbar, a Congress candidate who fought the 2019 Lok Sabha elections from Ladakh constituency, says TV anchors and panelists in the 'mainland' are misleading the public with a false sense of normalcy at the LAC.
"They sit in cozy air-conditioned rooms and talk rubbish," Spalbar says. "Despite knowing it, they aren't telling people how China has intruded in Ladakh."
Since the 1962 Sino-India war, Spalbar adds, Ladakh has been constantly losing its land to China.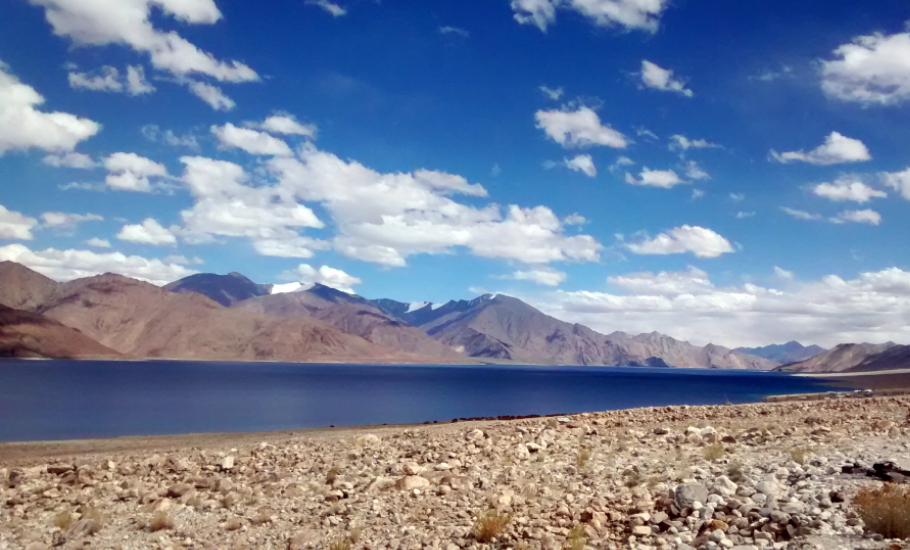 "But what used to be a slow and gradual process, has now become a wanton loot," he says. "This time around, we have lost our land in kilometres. We can mislead the nation, but China knows the fact. They must be laughing at us."
PT Kunzang, president of the Ladakh Buddhist Association, says there is no demarcated line at the LAC, due to which India has its own map and the Chinese come up with their own.
"Much of this confusion stems from repeated failed talks," says Kunzang, whose forefathers would go to Kailash-Mansarovar Yatra through Tibet, when it was yet to be controlled by China.
The existing standoff, according to him, has only thrown the nomads out of their habitat. "We have never understood their sufferings. The poor souls don't have any other trade than grazing."
Pashmina perils
Last year, Tsering says, the total Pashmina production was valued around ₹13 crore. "For raw Pashmina, the rate is ₹3,000 per kg, whereas for spun wool yarn, the rate remains ₹10,500 per kg," he says.
There are three regions in Ladakh where pashmina goats are reared — Zanskar, Nubra and Changthang. Zanskar and Nubra are on low altitudes, whereas Changthang is on high and frosty heights.
Many Ladakhis in the Indian fashion industry have become pashmina promoters in their hometown over the years.
Yarning 'brand Ladakh'
With the motto of 'make local, sell global', Jigmat Norbu decided to call it a day in the Indian fashion industry 10 years ago to put his homeland — the cold desert — on the world fashion map with his pashmina outfit designs.
The affable Ladakhi would travel 200 kilometres from Leh town to Changthang area for collecting the pure raw material.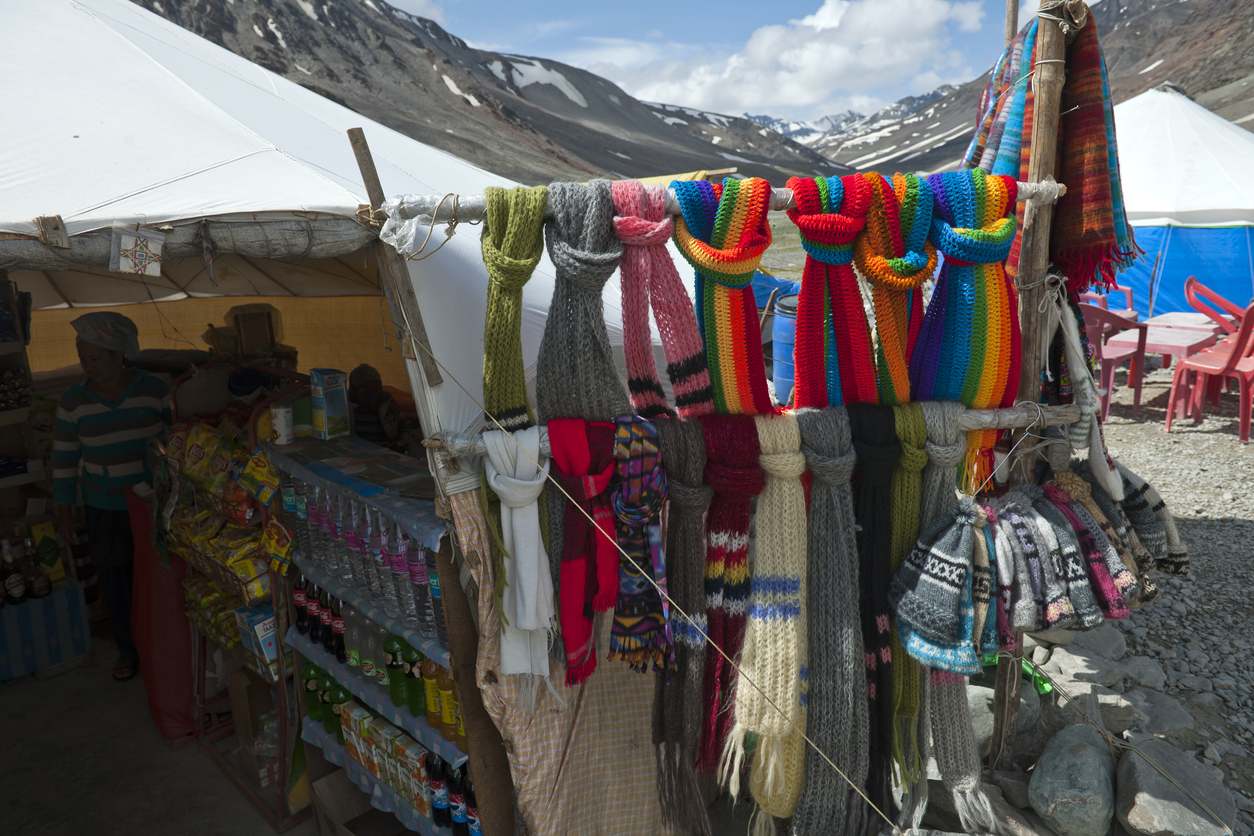 "The objective was to revive, preserve and promote the textile art in a traditional way of life in the remote mountains of Ladakh," says Norbu, who along with his designer wife runs a successful outlet, Jigmat Couture, in Leh market.
Norbu says Changpas are a people rich in culture and an inspiration to the world. Even in the modern times, these nomads are completely independent yet lead a traditional lifestyle.
"From clothing made of fur to their tents—known as Rebo that is made from yak wool—they make everything on their own with the help of pashmina goats, yaks and horses," the designer says. This, he thinks, is the ultimate thing that should reflect in his design work.
Norbu prefers to explore wool for his design outfits from different valleys of the Changthang region and give it a brand name of Ladakh, as the world famous Cashmere wool has its roots in Changthang area.
There are three looms for weaving wool, Norbu says. One is in central Leh while the two others are in Changthang itself.
"The thread produced by Changpas has a quality of 12-15 microns, with a length of 2-5 cm, which is considered as the purest and the finest thread in the world," asserts Norbu, whose clientele is spread across Europe and America, besides Bollywood.
Recently, the designer in collaboration with French photographer Nicolas Henry did a photo shoot for travel magazine, Voyage, in Kharnak valley.
Norbu believes that if the current LAC escalation continues, the Changpas are going to be impacted directly and Ladakh as a whole will be affected as a result.
"Our business is completely dependent on the Changpas," says the Ladakhi designer. "We will be hit very hard if this faceoff continues."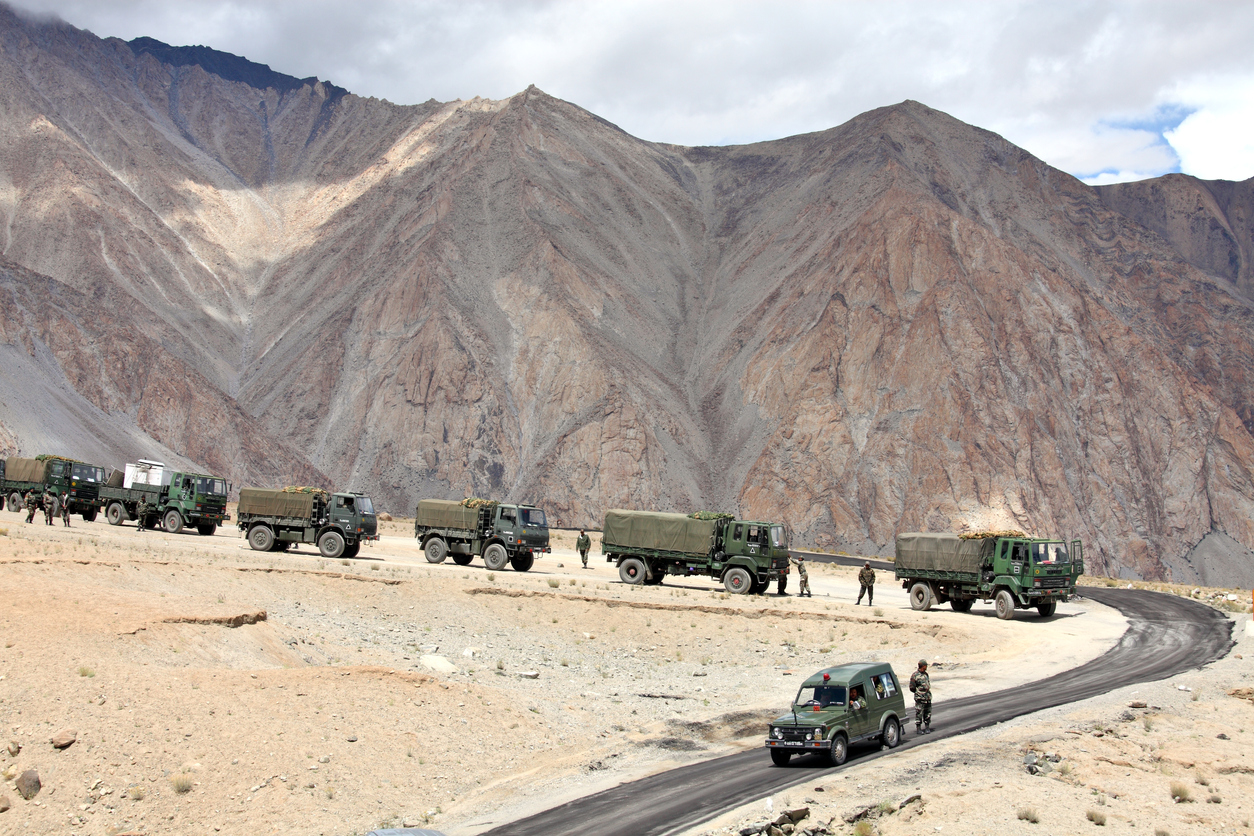 Stressed self-starters
Like Norbu, 30-year-old Kaniz Fatima is a fashion designer who studied and worked in different Indian cities before returning to her hometown in Leh to start her own brand—De' Kanis Kreations. The ongoing situation has left her anxious.
"Incursions by China will lead Changpas nowhere," says Kaniz, who provides employment to around 20 artists. "It will also hit hard people like me who are associated with the pashmina trade."
Like Kaniz, Adil Ahmad from Kashmir who owns a pashmina textile shop in Leh market, says the entire industry will collapse if the captured pastures are not retrieved by New Delhi.
"I feel for my artisans back in Kashmir who work tirelessly to make pashmina shawls into great works of art," Adil says. "I send raw pashmina to Kashmir for spinning and weaving after buying it directly from the Changpas of Changthang."
Over the years, Ladakh has managed to attract global tourists who like to visit remote places like Changthang to experience the nomadic way of life.
But the present LAC escalation of tension will only dent future prospects, Adil says. "Around 80% of business in Ladakh is tourism-driven, and this stand-off will have a huge impact on our economy," he says.
Saughat Biswas, divisional commissioner of Ladakh UT, says he is closely monitoring the situation.
"We heard about the mortality (in goats) last year and have asked the sheep husbandry department to give us a report. We are yet to receive it. We are noting the concern of the nomadic people which so far has been coming to us only through the media. Our staff posted there haven't reported to us anything on this," he says.
Attempts by The Federal to reach BJP MP Jamyang Tsering Namgyal and Army spokesperson Col K Arun for comments did not elicit any response. This story will be updated once they respond.
Meanwhile, mindful of the current crisis, Nurgugu often reaches out for his 'Kopong'—traditional guitar-like instrument—singing folk songs drenched in sadness. In a choked voice, he sings praises of Changthang.
"They should engage us for these border talks," the young Changpa says. "I am sure we can offer a solution to end this stand-off in our heartland."
(The author is a Srinagar-based freelance journalist)