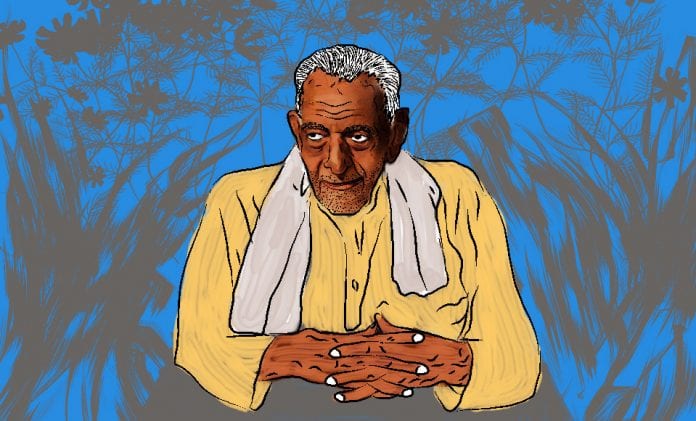 August 15, 1947. At the stroke of midnight, when the world was sleeping and India awoke to life and freedom, 28-year-old Harohalli Srinivasaiah Doreswamy, like many of his fellow Indians, dreamt of a country free from the shackles of poverty and inequality — a great nation built by its 'honest', 'hardworking' and 'compassionate' citizens. Seven decades on, the veteran freedom fighter and social activist fails to understand what prevented his countrymen from moving ahead.
While the 101-year-old has still not lost the zeal to fight for an India of his dreams, he finds himself walking a somewhat lonely road. Here's what the last of the living links with the time when India attained independence has to say about the freedom struggle — and what held India back from achieving its dreams.
Excerpts from an exclusive interview with Doreswamy at his Bengaluru residence:
What is your idea of India and how far do you think we have been able to achieve that?
To continue reading this article...
You have to be a Premium Subscriber
Start your subscription with a free trial
Enjoy unlimited Eighth column, archives and games on
The Federal.com and The Federal APP and many more features.
You will also be supporting ethical and unbiased journalism.
After trial subscription plans start from Rs. 99