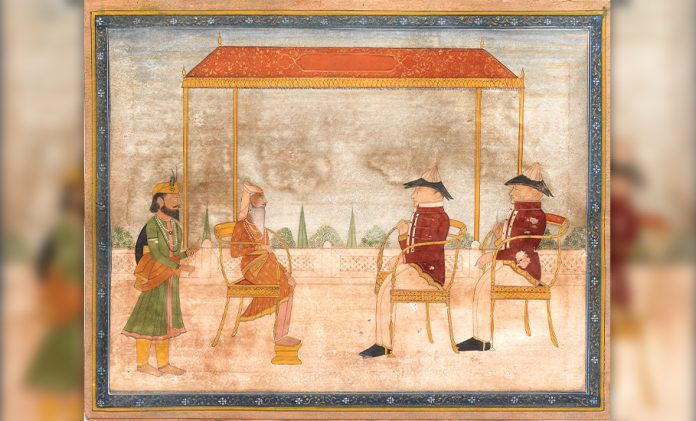 Ranjit Singh (1780-1839), popularly known as "Sher-e-Punjab" or "Lion of Punjab," is traditionally celebrated for his exceptional leadership. He was at the forefront of the Sikh Empire, becoming its first maharaja (great king) in 1801, and he ruled it through the first half of the nineteenth century. The establishment of a stable and prosperous state in the northwest Indian subcontinent by a native of the soil was a truly remarkable achievement, considering the consistent upheavals and the over 1,000 years of alien rule that this region had experienced. Maharaja Ranjit Singh was loved by his subjects, who were of diverse religions and ethnicities. He threaded them together as one, and they fought for him, creating a domain on par with any other major European power of that time.
Most of Ranjit Singh's empire today lies in present-day Pakistan. I was able to recently visit his birthplace in Gujranwala, the forts, the battlegrounds, and two famous structures he built — Hazuri Bagh — where he held his court, and Ath Dara — a building with eight doors where he held his durbar (private gatherings). This was indeed an emotional and exhilarating experience. Visiting Sheesh Mahal, the palace of mirrors (which was his residence), and above it, his personal gurdwara (where he died), was equally incredible.
Ranjit Singh's achievements leave us with awe and appreciation for a semi-literate boy who grew up quickly after losing his father at the age of twelve and became the undisputed ruler of the region. He had to swiftly adapt to protect his kingdom from the mighty British Empire, which eventually formulated a peace treaty with him. This left him as the only sovereign ruler in the Indian subcontinent that the British could not subjugate while he was alive. Let us take a closer look at his rise to power and his political career. Ranjit Singh fought his first battle alongside his father at age ten. After his father's death, he became the leader of the Sukerchakia Misl and was proclaimed as the "Maharaja of Punjab" at age twenty-one. Ranjit Singh successfully absorbed the Sikh misls and took over other rulers to create the Sikh Empire. He formed alliances through marriages and friendships, a strategy that helped him in his early conquests. His mentor and guide in his earlier years was Sada Kaur, the head of the Kanhaiya Misl, who was a courageous and remarkable leader and who also happened to be his mother-in-law. On the invitation of the town elders and with her guidance at the age of nineteen, Ranjit Singh succeeded in taking over Lahore. Helped by Sada Kaur and by his friend Fateh Singh Ahluwalia of the Ahluwalia Misl, he captured Amritsar in 1802, becoming the undisputed leader of Punjab.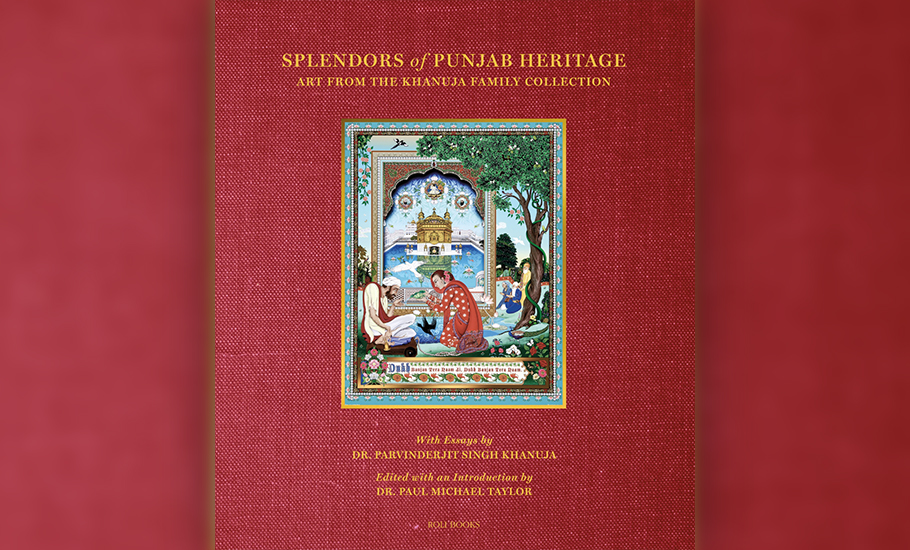 To continue reading this article...
You have to be a Premium Subscriber
Start your subscription with a free trial
Enjoy unlimited Eighth column, archives and games on
thefederal.com and many more features.
You will also be supporting ethical and unbiased journalism.
plans start from Rs. 149