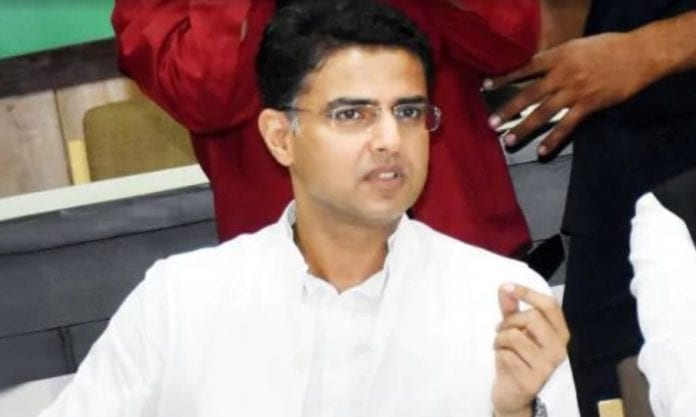 The dissident Congress MLAs of Sachin Pilot camp, who are now camping in Haryana, have said they will attend the assembly session starting August 14, reported NDTV. "Of course, we will attend," it quoted an MLA as saying, but did not name the legislator.
Rajasthan Governor Kalraj Mishra had approved the convening of assembly session on Wednesday (July 29) following multiple requests from Chief Minister Ashok Gehlot. The chief minister is expected to call a trust vote during the assembly session.
Sachin Pilot and 18 loyalist MLAs had rebelled against the Congress government earlier this month and have been since camping in Haryana. They've been reportedly seeking security for their return to Jaipur, the report said. It said no date has been finalised for their return.
Advertisement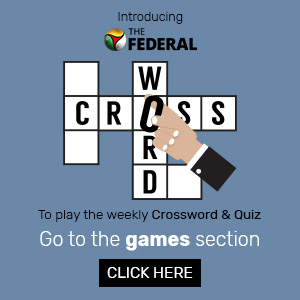 The Speaker had earlier issued disqualification notices against the rebels for defying a party whip, and the issue was then take to court by the Pilot camp, who argued that party whips  applies only when the state assembly is in session. The matter is currently being heard by the Rajasthan High Court.
The rebel MLAs will automatically stand disqualified if they don't attend the session.
To go by Gehlot's claims, the Congress has 102 MLAs in the 200-member assembly, one more than the required majority mark. In contrast, Pilot camp claims they have around 30 on their side, but only 19 are confirmed so far.
Related news: Deadlock ends, Rajasthan Assembly session from August 14