Hours after Rajasthan Chief Minister Ashok Gehlot said assembly session would be called soon, the Congress on Thursday (July 23) said there were two opinions within the party — one suggesting the conduct of floor test immediately and the other advising MLAs to wait until court proceedings are over, Hindustan Times reported.
Reacting to the Supreme Court's decision on a Speaker CP Joshi's petition seeking a stay on the proceedings in the Rajasthan High Court, Congress leader Ajay Maken told reporters that the party was not expecting a favourable verdict and had already planned to handle the political crisis in the state, the report said.
Earlier, Gehlot expressed confidence that he had a majority in the assembly. He also asked why Union Minister Gajendra Singh Shekhawat was not coming forward to give a voice sample to check the authenticity of audio clips that suggested a BJP conspiracy to topple the government in Rajasthan.
Advertisement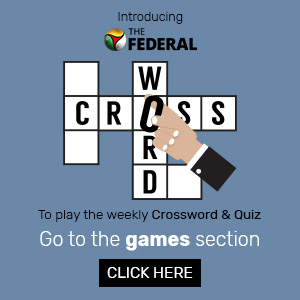 Meanwhile, the Supreme Court allowed the High Court to pronounce order on the plea of 19 dissident Congress MLAs, including sacked deputy CM Sachin Pilot, against the Assembly Speaker's notice for initiating disqualification proceedings against them, but said that it would be subject to the outcome of the petition before the top court.
A bench of Justices Arun Mishra, B R Gavai and Krishna Murari said Joshi's plea raised important questions and required prolonged hearing. "We are not restraining the High Court from passing the order but it will be subject to the outcome of the petition (of Speaker) before the Supreme Court," the bench said.
(With inputs from agencies)