The Enforcement Directorate (ED) on Wednesday (July 22) raided the properties of Rajasthan Chief Minister Ashok Gehlot's elder brother Agrasain Gehlot in connection with an alleged fertilizer scam.
According to reports that quoted ED sources, a company run by Agrasain Gehlot exported 'muriate of potash' or MoP, a subsidized fertilizer whose export is banned.
Raising the alleged scam in 2017, the BJP had accused Agrasain of exporting MoP between 2007 and 2009 when the UPA government was in power at the Centre.
Advertisement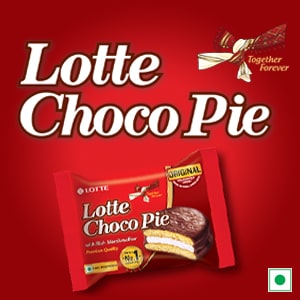 Last week, the Income Tax department conducted raids on the properties of Dharmendra Rathore and Rajiv Arora, two close aides of Ashok Gehlot in Delhi, Jaipur and Mumbai on charges of tax evasion. Rathore is a former chairman of the Rajasthan seeds corporation while Arora is vice president of the Congress and owner of Amrapali jewels.
ED last week had also quizzed the business partner of the chief minister's son Vaibhav over an investment deal with a Mauritius investor.
Related news: Rajasthan rebellion: Speaker Joshi to move SC against delay on part of HC
The raids come in the backdrop of a power tussle between Ashok Gehlot and former deputy chief minister Sachin Pilot in Rajasthan.
In a recent development, Rajasthan Assembly Speaker CP Joshi is likely to move the Supreme Court against the High Court's order to hold any action on the disqualification notices issued to Pilot and 18 other MLAs for 'anti-party activities'.