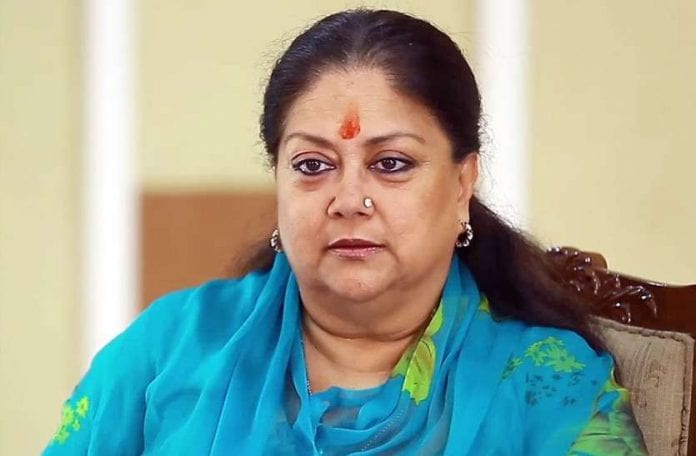 Two days after Rajasthan Police arrested Sanjay Jain in connection to the allegations of horse-trading of MLAs to topple the Ashok Gehlot-led government in Rajasthan, a Congress legislator has alleged that Jain had asked him eight months ago to meet BJP leader and former Chief Minister Vasundhara Raje and others.
According to ANI, Congress MLA Rajendra Gudha said that there were several other agents like Jain. But, they did not succeed in their attempts to topple the Congress government in the state, he said. Gudha, who had shifted loyalties from the Bahujan Samaj Party to the Congress in September 2019, added that Sanjay Jain had been active for a long time.
"We (Congress legislators) are more than 100 in number. We have the majority. If we didn't have the majority, they (BJP) would have demanded a floor test. They know that we have the majority, so they are not demanding floor test," Gudha said.
Advertisement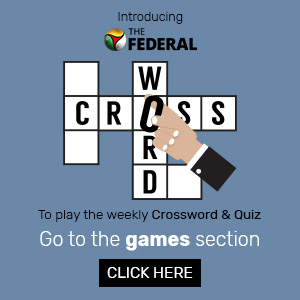 On Friday (July 17), Special Operations Group (SOG) of Rajasthan Police arrested Jain in connection to an audio recording that was doing the rounds on social media. The Congress had lodged complaints against Jain, rebel MLA Bhanwarlal Sharma and Union Minister Gajendra Singh Shekhawat, alleging that they had been conspiring to topple the government.
This is the second time an allegation has been levelled against Raje in the ongoing political crisis in Rajasthan. Hanuman Beniwal, a Lok Sabha MP, on Thursday (July 16) alleged that Raje had been trying to "save" the Ashok Gehlot government in the state. He tweeted, "…Many MLAs of the Congress were called up by her in this regard."