Amidst growing cases of COVID-19, the Mumbai civic body on Wednesday (April 8) made wearing of masks at public places compulsory, an official release stated.
Issuing a circular, the Brihanmumbai Municipal Corporation (BMC) also warned of arrest under section 188 of the Indian Penal Code (IPC) for flouting its order.
"All persons moving out for whatever purpose and for whatever reason in public places like streets, hospitals, offices, markets etc must wear mask or cloth mask," it stated.
Advertisement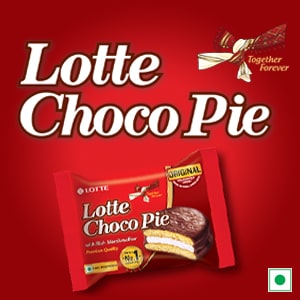 "These masks may be standard mask available with the chemist or even homemade washable masks and can be reused after proper washing and disinfecting them," read an order signed by Greater Mumbai Municipal Commissioner Praveen Pardeshi.
Related news: COVID-19 death toll goes up to 149; 35 deaths in 24 hours
Earlier in the day, Chief Minister Uddhav Thackeray also urged people to wear masks while going out of their homes for buying essentials.
While addressing the state in a video message, the chief minister appealed to former healthcare personnel from the armed forces, retired nurses and ward boys to join the "war" against the deadly virus.
"Maharashtra needs you," he said, requesting volunteers to send their contact numbers on the email ID covidyoddha@gmail.com and expressed regret for the inconvenience caused to people but said "we have no other option."
"People should inculcate a habit using homemade masks while stepping out of their homes to buy essentials now, and also later when the situation improves," he said.
Maharashtra with more than 1,000 positive cases has the highest number of coronavirus cases in the country.
(With inputs from agencies)