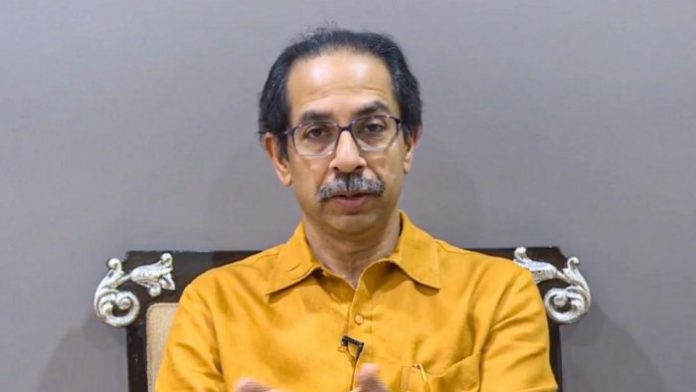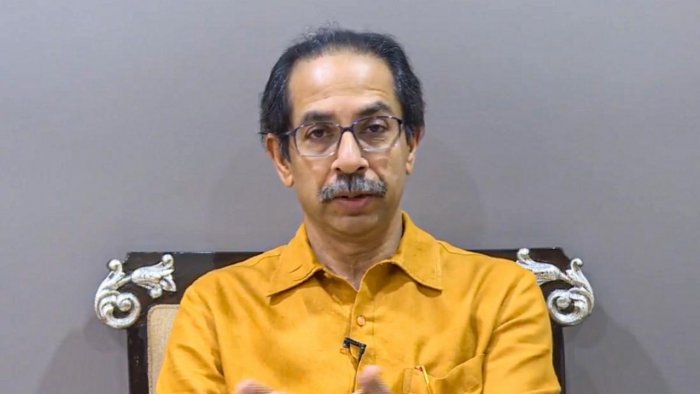 Maharashtra Chief Minister Uddhav Thackeray has issued a 'tit-for-tat' warning at its former ally BJP. Mr. Thackeray said he has "information" on the BJP, while reacting to a corruption investigation against a leader of his party.
His warning came during an interview to Shiv Sena's mouthpiece Saamana, to mark the one year anniversary of his chief ministership. Last year, the Sena broke ties with ally BJP over power sharing issues and formed government in the state with Congress and NCP.
Mr. Thackeray was reacting to the Enforcement Directorate investigation against Shiv Sena MLA Pratap Sarnaik and his son Vihang Sarnaik in a money laundering case. The Sena has alleged that the BJP is using central agencies to target their leaders for political vendetta.
Related news | Sena says Fadnavis govt covered up suicide case to protect Arnab
"They have the Surya Chakra, we have Sudarshan Chakra," reports quoted Mr. Thackeray, who is also the Sena supremo, as saying in his interview. "If you misuse power, remember that power will not remain with you forever," he warned the former ally.
The Sena and BJP had been at loggerheads since the falling apart of their happy marriage following the state elections last year, the latest being the Sushant Singh Rajput death case, the demolition of actor Kangana Ranaut's property and arrest of Republic TV anchor Arnab Goswami.