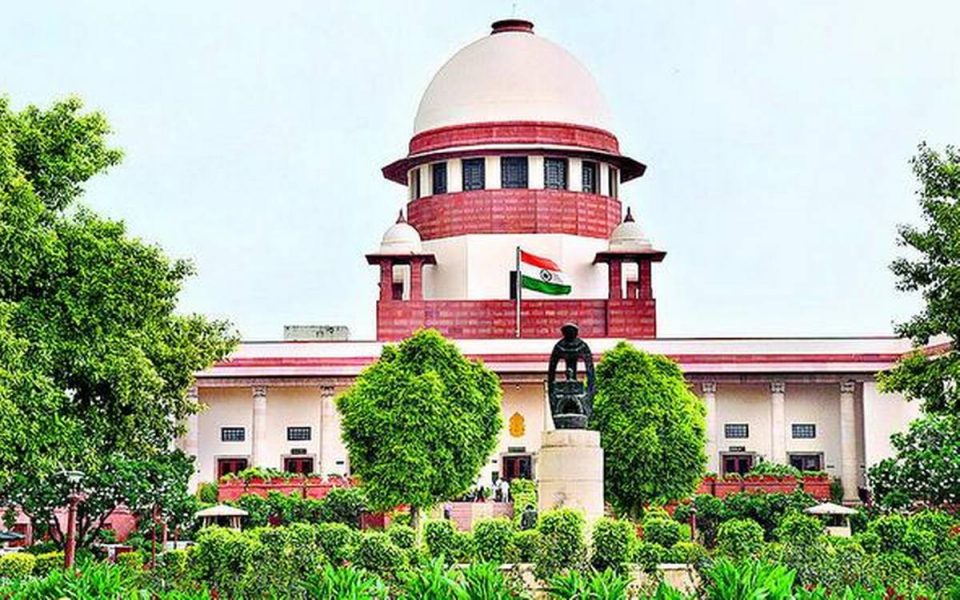 The Supreme Court on Wednesday (March 15) questioned then Maharashtra Governor Bhagat Singh Koshyari's role in calling the trust vote that toppled the Uddhav Thackeray government in the state last year.
"The Governor must be conscious that calling for a trust vote may lead to the toppling of the government," the Supreme Court said while hearing petitions questioning the foundation of the Eknath Shinde government.
Shinde went on to form the new government in alliance with the BJP after the Thackeray-led Sena-NCP-Congress coalition government came down following a coup in Shiv Sena orchestrated by him.
"The Governor should not enter any area which precipitates the fall of a government," the court said, adding that governors must follow great caution while exercising their powers.
"What happened after 3 years?"
The Bench repeatedly asked the basis for the floor test after three years. "They (the rebels) broke bread for three years. They broke bread with (Congress) and NCP for three years. What happened overnight after three years of happy marriage?" Chief Justice DY Chandrachud remarked during the hearing.
He said the governor should have asked, "What were you fellas doing for three years? If it was one month after the election takes place and they suddenly bypassed the BJP and joined INC, that's different. Three years you cohabit and suddenly one fine day group of 34 say there is discontent. Enjoying the spoils of office and suddenly one day you just…"
The Sena debacle
Solicitor General Tushar Mehta argued that the rebels had lost confidence in Thackeray. To that, CJI Chandrachud said: "Discontent in the party by itself will not justify governor calling a trust vote." He added the governor should have been aware that dissent occurred only in one party in a coalition of three.
"Governor's trust vote is where the majority in the house is shaken. Where was there anything to indicate that?" Justice Chandrachud asked.
Also read: Shiv Sena office in Parliament House allotted to Shinde faction
Ever since the Shiv Sena coup happened last year, the Thackeray and Shinde factions have been fighting for the "real Shiv Sena" tag, including the name and poll symbol. The Election Commission has handed over both Shiv Sena name and poll symbol to the Shinde faction.
Thackeray, whose father Bal Thackeray formed the party, has taken the fight to the Supreme Court.
(With agency inputs)