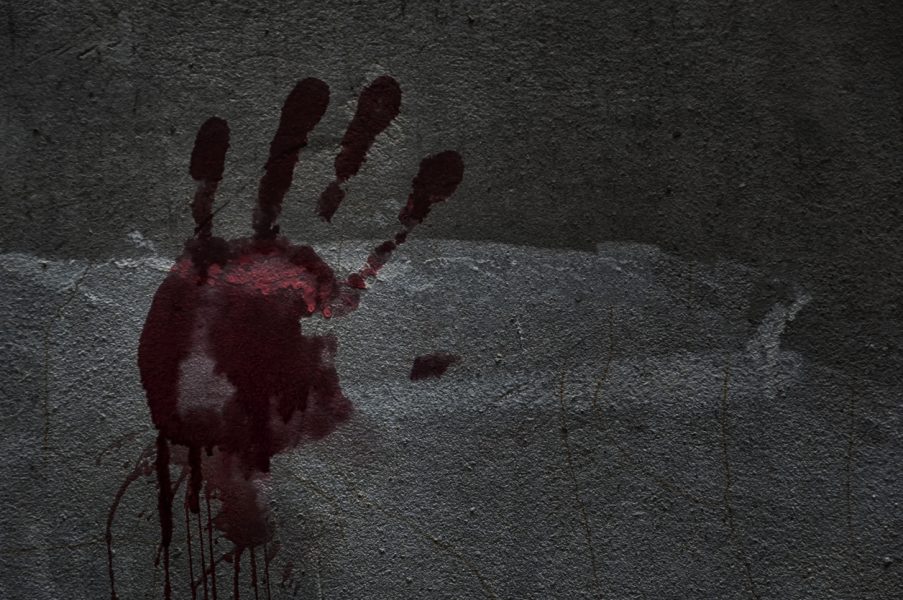 Police have arrested a man from Maharashtra for allegedly killing his 37-year-old partner and hiding her body in the storage cabinet of their bed.
The accused Hardik Shah was arrested by railway police while he was trying to flee.
According to police, Hardik, who was unemployed used to live with his partner Megha, a nurse, in a rented house in Palghar district of Maharashtra. Both were in a relationship for the past three years and were living together for the last six months. They had moved to a new, rented house only a month ago.
While Megha was the sole breadwinner, there used to be frequent fights between the two over sharing household expenses, reports quoted police as saying. Hardik allegedly killed her during one such quarrel, police said. After killing her, he hid the body in the storage area of their bed, police said. He sold some household items and was fleeing by train when railway police tracked him and caught him at in Nagda, Madhya Pradesh.
Also read: Delhi man kills girlfriend, dumps body in fridge, marries another woman same day
The accused will be handed over to a team of Crime Branch.
In a similar case, a 24-year-old man has been arrested in Delhi for killing his girlfriend, and stuffing her body in the refrigerator. Police said the man went off to marry another woman the same day he committed the murder.
The case is also reminiscent of the Shraddha Walkar murder case in which her live-in partner Aftab Poonawalla allegedly strangled her to death, and chopped her body into several pieces before dumping them in the forest. He had allegedly hidden the severed pieces of the body in a refrigerator to be able to comfortably dispose them off over a period of time.