A 28-year-old man living at a housing colony in Shahapur town of Maharashtra's Thane district allegedly shot himself dead by accident after assuming the gun he had was a fake, police said on Friday (June 5).
The incident took place at a residential colony at Atgaon on Wednesday (June 3), where a few residents were having a joint birthday celebration, senior inspector Ghanshyam Aadhav of Shahapur police station said.
The victim Siddesh Jangam and his father Prakash Jangam had been attending a party at his neighbour, Bharat Shere's flat to celebrate the birthday of another neighbour, Arman Nachre's wife. The men had consumed alcohol and played a few rounds of cards.
Advertisement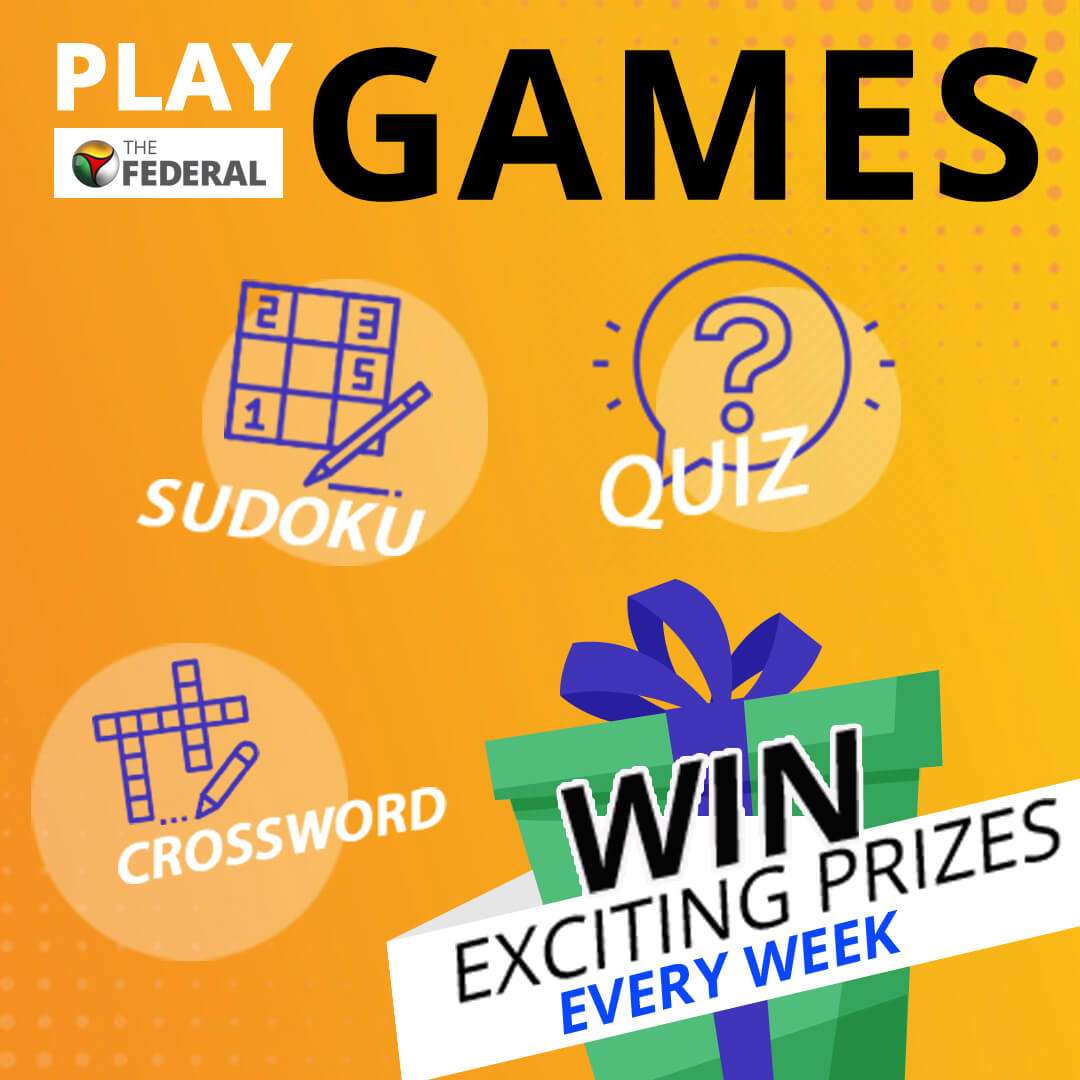 "Around 4 pm in the afternoon, Shere headed towards his bedroom and Prakash Jangam went home. This is when Sidhesh noticed a gun lying in the house and assuming it to be a fake one, he held it near his forehead and happened to press the trigger accidentally," Hindustan Times quoted Adhav as saying.
According to Hindustan Times, there were five others in the room when Sidhesh shot himself, and the police have taken statements from these eyewitnesses as well.
On hearing the gunshot, other residents rushed to the scene and found Jangam lying in a pool of blood, the senior inspector added.
The police officer also said the deceased person's father Prakash Jangam, who is a railway employee, had immediately informed the police, adding that the body was sent for post-mortem.
"He was taken to the government hospital, but the doctors declared him dead on arrival," Adhav stated.
A case under Section 304 (death of any person by doing any rash or negligent act not amounting to culpable homicide) of the Indian Penal Code (IPC) has been registered against Bharat Shere for illegal possession of a gun.
No arrest has been made so far, Adhav added.