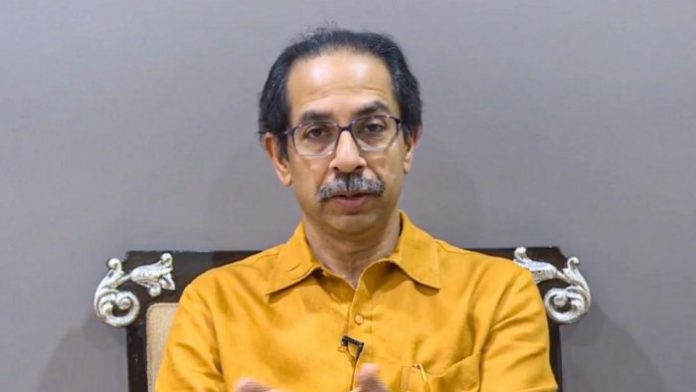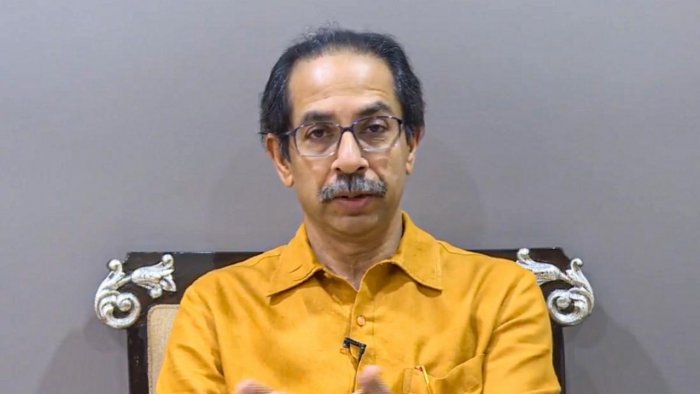 The Maharashtra cabinet has approved a draft bill, the Shakti Bill, that provides for stringent punishment for sexual crimes against women, acid attacks, and child abuse. The punishments include the death penalty, life sentence, and heavy fines.
Also read: Penalty for acid attack, death for rape in Maharashtra's new draft Bills
The Chief Minister's Office (CMO) said on Wednesday (December 9) that two bills will be tabled in the legislature: the Maharashtra Shakti Criminal Law (Maharashtra Amendment) Act, 2020, and the Special Court and Machinery for Implementation of Maharashtra Shakti Criminal Law, 2020. The draft bill will then be introduced in the state legislature at the winter session in Mumbai, to be held from December 14 to December 15.
Also read: Andhra govt appoints two women officers to implement Disha Act
After discussion and approved in both houses of the legislature, the draft bill will be sent to the central government for approval and for assent from the President.
The Shakti Act is similar to Andhra Pradesh's Disha Act, which came into force after the brutal rape and murder of a woman in Hyderabad. The draft bill proposals include completing investigating a case within 15 days and conducting a trial within 30 days; the setting up of special police teams and separate courts for investigations and trials; acid attack victims will be given INR 10 lakh, given as fine by the accused, for plastic surgery and facial reconstruction costs; for vulnerable victims and witnesses cases will be tried in-camera for the recording of evidence.
The draft bill also provides for social media offences of threatening and intimidating women, including uploading morphed videos of women or threatening them with uploading of photos, videos which could defame, cause harm or violate their privacy, will invite a maximum punishment of two years and a INR 1 lakh fine; and setting up of "Women and Children Offenders Registry", which will be linked to the National Registry of Sexual Offenders.