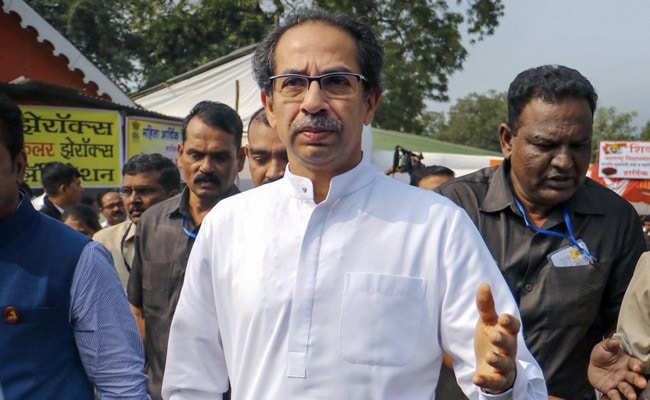 All localities in Maharashtra named after different castes will be renamed after historical leaders or any other name which is socially acceptable.
Also read: No place for cruelty in Maharashtra, says minister Dhananjay Munde
The state cabinet of the Maha Vikas Aghadi (MVA) government passed a resolution to this effect on Wednesday and has instructed the concerned departments – in cities and rural areas – to identify all areas or settlements identified by caste.
"Some settlements in various cities and villages of Maharashtra have caste-based names such as Maharwada, Mangwada, Brahmanwada and so on. Names based on such caste divisions don't suit our progressive state," Social Justice Minister Dhananjay Munde said in a statement. "To promote social harmony and a feeling of national unity, the social justice department sent a proposal to the state cabinet to change all such names to names of great leaders or appropriate names such as Samatanagar, Bhimnagar, Jyotinagar, Krantinagar and so on," he added.
Also read: Uddhav Thackeray compares bullet train project to 'white elephant'
NCP president Sharad Pawar too had expressed displeasure at such caste-based names, following which Munde directed his department to draft a proposal to change these.
The erstwhile Fadnavis government had in September 2019 omitted the word 'Dalit' from all government correspondence and replace it with 'Scheduled Castes' or 'neo-Buddhists'.
In 2011, the then Congress-NCP government had decided to change the name of 'Dalit Vasti Sudhar Yojana' to 'Scheduled Caste and Neo-Buddhist Vasti Sudhar Yojana'.
The next year, the state government decided to change the name of Dr Balasaheb Ambedkar Dalit Mitra Puraskar to Dr Babasaheb Ambedkar Samaj Bhushan Puraskar.