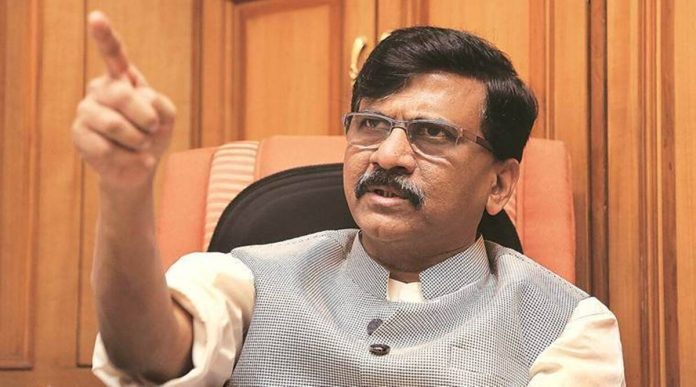 Maharashtra Chief Minister Eknath Shinde and 15 other rebel Shiv Sena MLAs stand disqualified going by the Supreme Court ruling that Sunil Prabhu of the Uddhav Thackeray faction remains the official whip in the House, party leader Sanjay Raut said on Thursday.
Raut also asserted that since the process of the formation of the government was illegal as declared by the apex court, the Shinde government was illegal too.
Also Read: Uddhav Thackeray calls for Eknath Shinde's resignation following court order
The Supreme Court on Thursday held that the Maharashtra governor was not justified in asking then chief minister Uddhav Thackeray to prove his majority in the Assembly on June 30 last year.
But the court refused to order status quo ante, saying Thackeray did not face the floor test and resigned.
SC verdict
In a unanimous verdict on a batch of pleas related to the political crisis that led to the fall of the government led by Thackeray following a revolt by the Shinde faction, a five-judge Constitution bench led by Chief Justice DY Chandrachud held the speaker's decision appointing Bharat Gogawale of the Shinde faction as the whip of Shiv Sena as "illegal".
Also Read: Maharashtra BJP chief says he's not in touch with Ajit Pawar; slams NCP's 'drama'
It, however, said since Thackeray resigned without facing the floor test, the governor was justified in inviting Shinde to form a government at the behest of the BJP, which was the largest political party in the house.
(With agency inputs)