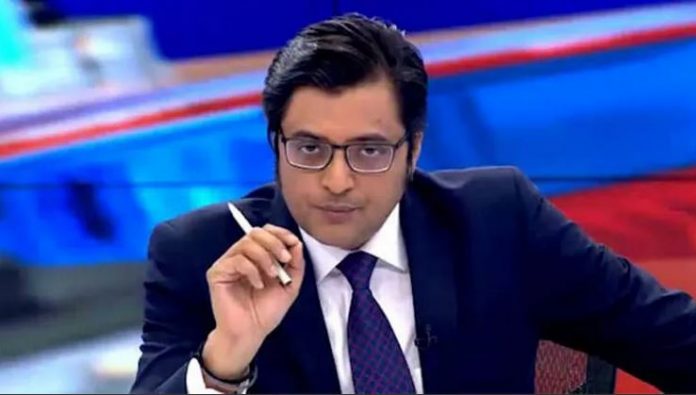 The Bombay High Court on Friday (March 5) extended interim protection given to Republic TV editor-in-chief Arnab Goswami and exempted him from appearing before the Alibaug magistrate in a 2018 abetment to suicide case. Goswami was earlier asked to appear on March 10.
The police had reopened the suicide case of an interior designer Anvay Naik and his mother Kumud Naik at their home in Alibaug in May 2018 and arrested Goswami, along with two others, Feroze Shaikh and Nitish Sarda, on November 4, 2020. The police alleged the Naiks died by suicide over non-payment of dues by Goswami's channel and the companies of Shaikh and Sarda.
On November 11, the Supreme Court ordered the release of Goswami and the other co-accused on interim bail on a bond of ₹ 50,000 each.
Also read: SC extends protection for Arnab from coercive action, reserves verdict
The court granted them relief after the applicants promised to co-operate with the investigation. However, Goswami said it would not be possible for him to attend in person the court at Alibaug due to the COVID-19 situation in Maharashtra.
Justice Shinde said the court had granted interim protection from appearance, as appealed by Goswami's lawyers, and said it would hear the pleas next month.