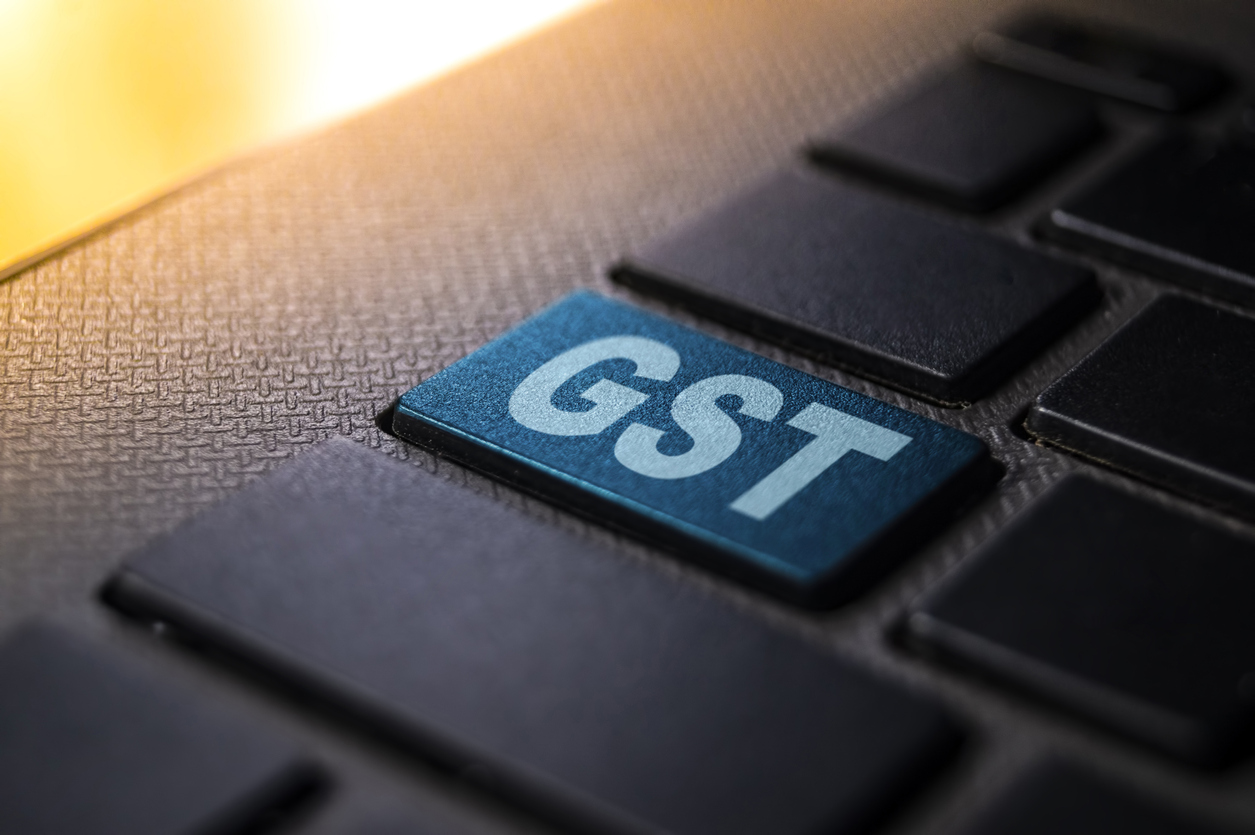 Gujarat yet to get Rs 9,136 cr GST compensation, says state finance minister
Gujarat is yet to get Rs 9,136.26 crore as Goods and Services Tax compensation from the Union government, the state assembly was informed on Monday.
During discussion on the issue in the House, senior Congress leader Arjun Modhwadia said Gujarat was losing an average Rs 15,000 crore every year after the GST Act came into force and sought information of pending GST compensation.
Pending compensation
Responding to the question, state Finance Minister Kanubhai Desai informed the House Rs 9,136.26 crore was pending by way of GST compensation.
Also read: GST Council reduces tax on liquid jaggery, pencil sharpeners
"For the year 2021-22 and 2022-23, Gujarat has claimed Rs 30,400 crore as GST compensation. The Centre has so far paid Rs 21,264 crore while payment of Rs 9,136 crore is still pending. Of those Rs 21,264 crore, the Centre has paid Rs 4,200 crore in cash and Rs 17,045 crore as loan. The Centre will pay the interest on that loan through cess fund," Desai told the assembly.
Loan from Centre
This cess is collected from various products, such as tobacco, coal and soft drinks, for the purpose of paying compensation to states, said Desai.
He said the Centre paid Rs 17,045 crore as loan to Gujarat because the Centre's cess collection was lower during 2020-21 and 2021-22 due to the COVID-19 pandemic.
"Due to a slump in business activity because of the pandemic, the income from cess was not enough. Thus, the Centre took a loan from RBI and gave us a loan. The Centre will pay interest on it through the cess fund," he said.
When asked by the opposition about when Gujarat expects to receive the remaining Rs 9,136 crore, Desai said the GST Council, in its recent meeting, has approved payment of Rs 864 crore.
Cong criticises govt
Criticising the BJP government on the issue, Modhwadia said, "Due to this GST Act, Gujarat is losing Rs 15,000 crore every year. Gujarat is at the receiving end because we are a manufacturing state. This is the reason why even Prime Minister Narendra Modi had vehemently opposed GST when he was Gujarat chief minister."
Also read: Petroleum products can be included in GST framework once states agree: FM
Desai countered the Congress leader saying all the sources of income in the country should be equally distributed for the development of the country.
He defended the GST Act saying the Centre has paid compensation to Gujarat in the past and there is no due left for 2017-18, 2018-19 and 2019-20.
(With agency inputs)