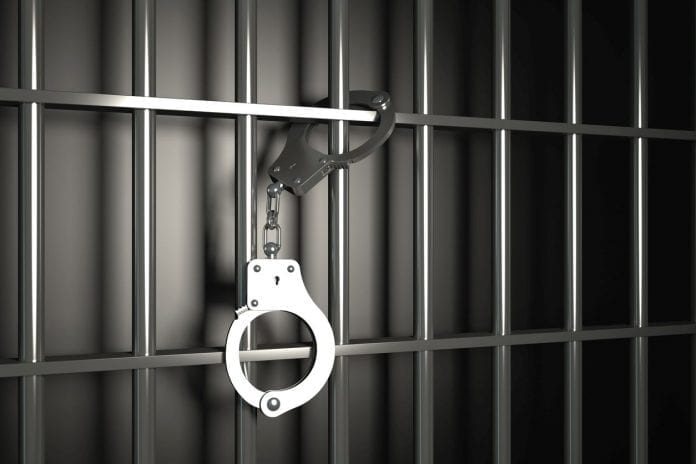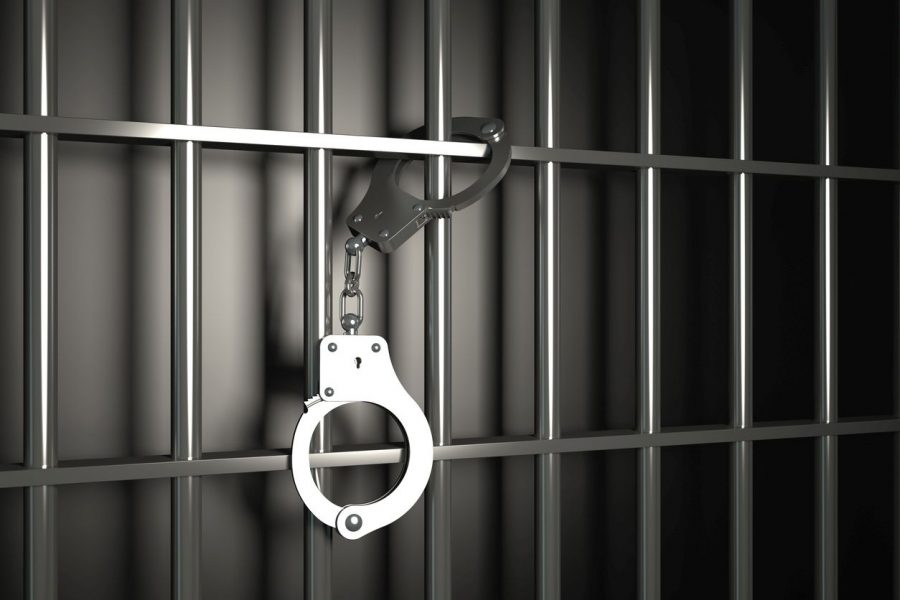 With the lack of movement due to COVID-19 lockdown, five inmates of a prison in Gujarat did not want to let a chance slip, even if their feet slipped.
In the wee hours of Wednesday (May 13), they escaped from Dhrangadhra sub-jail in Surendranagar district. Four of the five prisoners have been identified as brothers.
According to prison officials, Nanji Devipujak, Santu Devipujak, Savji Devipujak and Dharam Devipujak had been facing trial for murder, and Prakash Kushwah was accused in a theft case.
First, the prisoners had broken the locks and then escaped by climbing the wall of the jail, said Deputy Superintendent of Police Rajendra Devdha.
Related News: Gujarat: Over 1.51 lakh cases, 27,000 arrests for violations
Prison authorities have informed the police the and the whole district is on high alert. "We have formed teams to nab them [prisoners]," Devdha said.
According to Dainik Bhaskar, prison officials heard some inmates banging their plates early morning. Later, a ruckus erupted and the police came only to find the five prisoners flee their cells.
This is the second jailbreak incident in Gujarat amid the lockdown. On May 1, as many as 13 inmates escaped from a sub-jail in Dahod district. While nine of them were later nabbed, four are still at large, the police said.