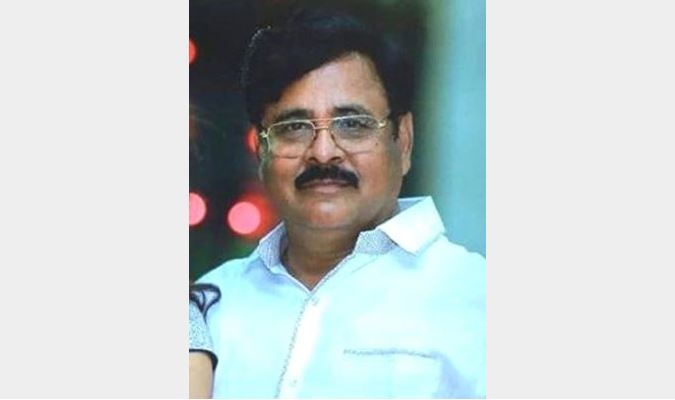 Maruthi Rao, prime suspect in the honour killing of 24-year-old Pranay Permulla in Telangana in 2018 was found dead in Hyderabad.
The body was recovered by the Saifabad police from room number 306 of hotel Arya Vaishya Bhavamn in Khairatabad and was shifted to Osmania General Hospital for autopsy.
He is suspected to have committed suicide by consuming a poisonous substance, according to reports.
Maruthi Rao had in 2018, paid one crore to a contract killer to murder his son-in-law Pranay who was a Dalit.
Pranay was married to Amrutha who belonged to upper caste from Vyshya community due which the family of the girl was staunchly against it.
Related news: Theni woman fears 'honour killing' after converting to Islam
Pranay was murdered on September 14, 2018 when the couple was coming out from a temple. Amrutha was pregnant during that time and later gave birth to a baby boy.
The murder was recorded in a CCTV camera and became widely discussed issue nationwide.
Maruthi Rao and his brothers were arrested and remanded under the Preventive Detention (PD) Act.
However, Rao was released on bail six months ago.