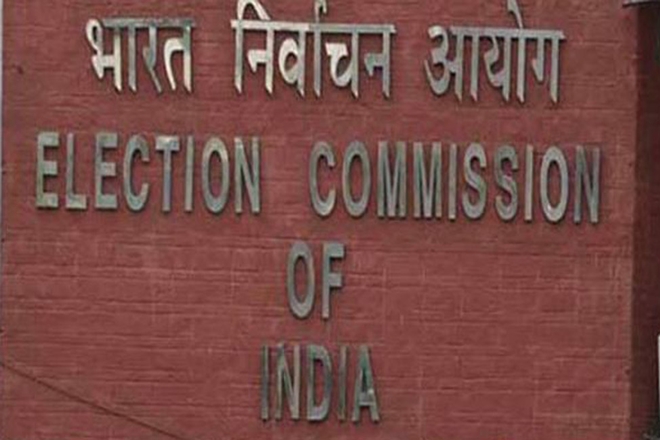 Vellore Lok Sabha constituency goes to polls on Aug 5
Election Commission of India on Thursday (July 4) announced that Lok Sabha polls for the Vellore constituency in Tamil Nadu would be held on August 5 and that results would be declared on August 9.
The notification for the August 5 election will be issued on July 11. The nomination process will begin the same day and the last date for filing papers is July 18. Scrutiny would take place on July 19 and the last date for withdrawing from the electoral battle would be July 22.
With the announcement, the model code of conduct has come into force.
It may be recalled that the election to the Vellore constituency was rescinded after the Income Tax officials seized crores of unaccounted cash from associates of the DMK candidate Kathir Anand. A case too was registered in this regard.
Consequently, a government notification, dated April 16, rescinding the polls had said the EC was "fully satisfied that the current electoral process in Vellore has been seriously vitiated on account of unlawful activities of certain candidates and some workers of the political party."
It had added that in the considered opinion of the EC, going ahead with the poll process in Vellore in such a vitiated atmosphere would "severely jeopardise the conduct of a free-and-fair election."
This was perhaps the first time that the election to a Lok Sabha constituency was cancelled over use of money power. The bypoll to the RK Nagar Assembly seat in Tamil Nadu was cancelled in April, 2017, following a similar seizure of huge cash, allegedly meant for bribing voters.
(With inputs from agencies.)