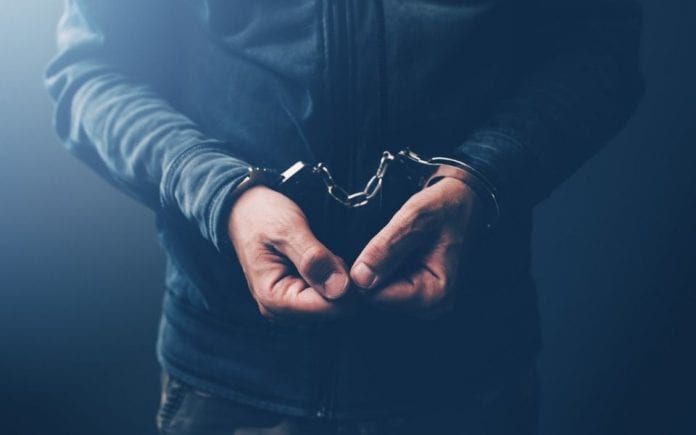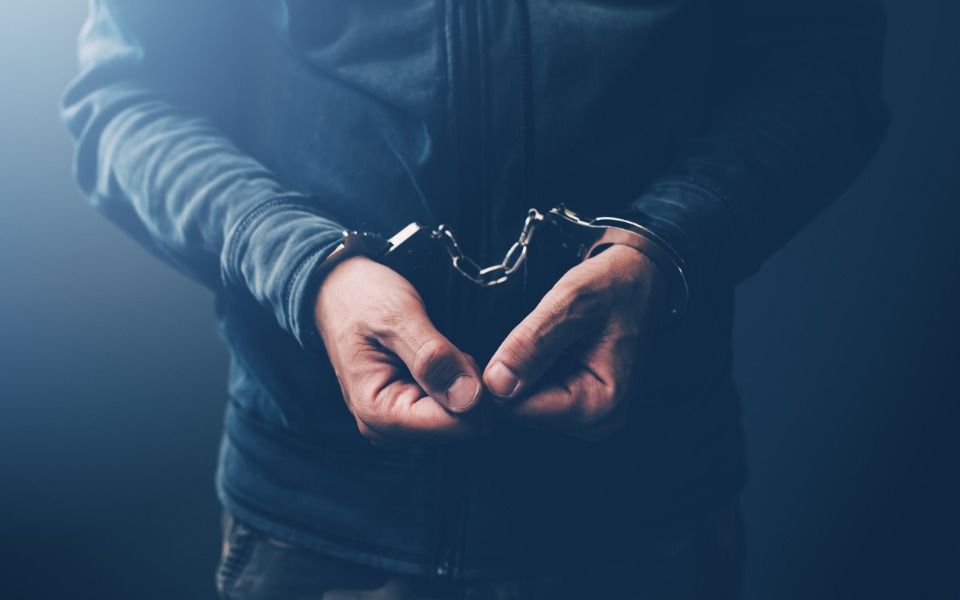 A day after nabbing a person who had allegedly been involved in the robbery of a jewellery showroom in Trichy, the city police on Friday (October 4) detained another man, who escaped from them the previous day.
The Tiruchy city police caught the accused, Suresh, while he was hiding in Thiruvarur district. On late Thursday night, cops nabbed Manikandan at Madapuram, Thiruvarur district, but Suresh fled the spot in a motorcycle.
Meanwhile, when the police checked Manikandan's bag, they found a 5-kg gold bar. The bar code matched that of the jewellery robbed from the shop on Wednesday. The robbers had stolen gold, silver and platinum jewellery worth ₹13 crore.
Taking Manikandan into custody, the police inquired him and found that eight persons were involved in the heist. Also, they inquired the parents of Suresh – Murugan, a relative – who had already been charged with robbing a bank.
Suspecting that Murugan could have led the jewellery-shop robbery, the police are investigating the case further.