When around 90 per cent of people who had tested positive for COVID-19 in Tamil Nadu are asymptomatic, the state government has been found to be testing only persons showing symptoms for the disease.
In its earlier guidelines on home isolation, the state had suggested that people who had tested positive for COVID-19 but are asymptomatic could opt for home isolation, instead of hospitalisation. However, there was no mention about how testing had been done.
The government's new plan came to light after a woman, whose mother had tested positive for COVID-19, took to the social media to share her experience. A final-year student at the Madras Medical College, 23-year-old Swadi was concerned about her mother after the latter had developed symptoms for COVID-19.
Advertisement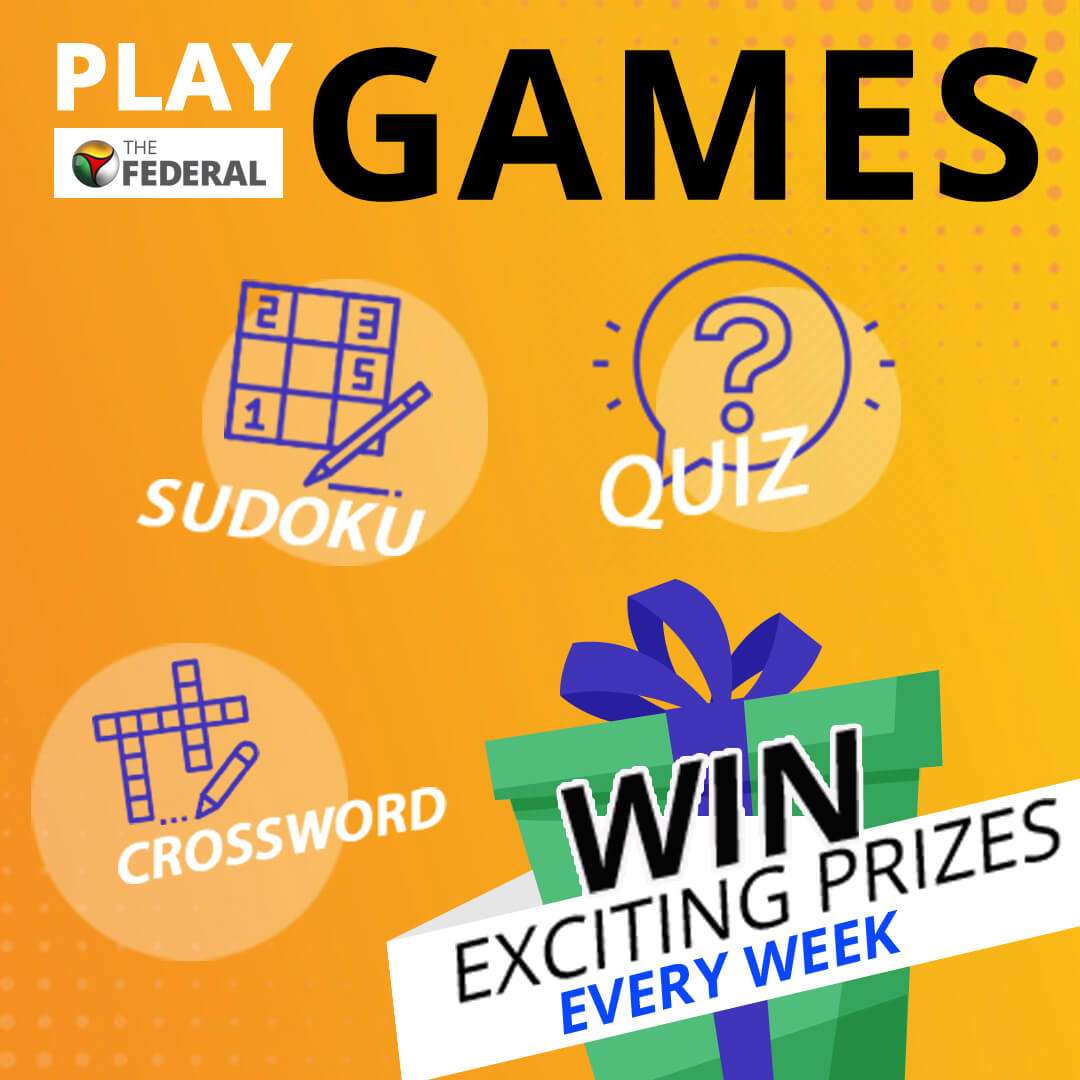 "Since she goes only twice a week to purchase groceries and vegetables, that too to the shops within a 500-metre radius, we did not suspect it to be COVID-19. Even my mother thought that she had a cold and mild fever because of having mangoes and other food items kept in refrigerators," says Swadi.
Related News: COVID-19 lockdown in TN to be eased gradually: CM Palaniswami
But soon the 50-year-old woman's temperature had spiked to 98°F and she went on to medicate herself with fever tablets at home. However, the fever lasted more than a day and she started having dry cough. So, Swadi did not want to take a chance and consulted a doctor over the phone.
"Though he told us there was nothing to worry, he recommended getting tested for COVID-19 and we tested her for the disease on May 12. We got our results yesterday [May 13] via mail that she had tested positive," Swadi said.
Soon, Swadi, along with her mother, visited Kilpauk Medical College Hospital in Chennai, where she was shocked to find close to 40 COVID-19 patients already waiting for the allocation of beds. The doctor had advised Swadi's mother to isolate herself at home.
When Swadi asked whether three other family members, including her 83-year-old grandmother who stays in the same house, needed to be tested, the doctors had told her to not worry as long as they do not show any symptoms.
"We got scared and [currently] we are all alone. We do not know whether our grandmother was infected with COVID-19. The doctor gave me a corporation helpline number to inform about the incident," she says.
Related News: Sudden spike in cases in TN's Tiruvallur: Newly-formed market a reason?
Despite being able to return to Chennai, Swadi's father, who is a civil engineer in Qatar, refrained from doing so due to the risk associated with it. "He was a bit scared and did not want to put my mother and grandmother at risk. So, he did not seek a pass and has been managing there. But we did not know where my mother got the infection from," she says.
Only after taking the issue to the social media, corporation officials visited her home on May 14 morning and explained to her that they were not aware of the positive case since her mother had tested in a private lab. Later, Swadi's mother was taken to a COVID-19 care centre, while the other family members were taken in separate ambulances to get tested.
However, at least 10 people to whom The Federal spoke to confirmed that they were sent back without taking any tests as they had been asymptomatic. A vegetable seller in Chennai's KK Nagar area says he had been buying vegetables from MGR market and did not to Koyambed market, which was recently shut after reporting many cases.
"Since I had a fever and dry cough, I visited Kilpauk Medical College Hospital, but they gave me tablets and asked me to isolate myself at home for a minimum of 7 to 14 days. So, even now, I don't know whether I am infected with COVID-19 or not," he says.
However, Kilpauk Medical College Hospital dean P Vasanthamani says doctors had mixed up Swadi's mother with around 50 people, whom corporation officials had brought for testing. So, they did not admit her to the hospital and advised her to isolate herself at home, says the dean. But she confirms that only symptomatic patients are being tested at hospitals.
Related News: TN announces Class 10 exams amid COVID spike, draws teachers' ire
"Since it is a tertiary hospital, we cannot take the load of testing a lot of people, as we also have to look at patients who need critical care. We test only people who come with symptoms. Corporation officials are doing the contact tracing and other screening processes at screening centres," she says.
According to a senior doctor in a government hospital, though there had not been given any official orders in this regard, doctors have been asked to test only symptomatic patients and recommend the rest to be in home quarantine.
Meanwhile, the Tamil Nadu government revised the guidelines on home isolation and testing of people with the history of intra-state, inter-state and foreign travels.
According to the new regulations, people travelling within the state will get tested only if they have symptoms, but all individuals must undergo home quarantine for 14 days.
However, all people travelling from other hotspot states to Tamil Nadu will get tested. If they test positive, they will be taken to a hospital and if negative, will be kept in institutionalised quarantine centres for seven days, the guidelines say.