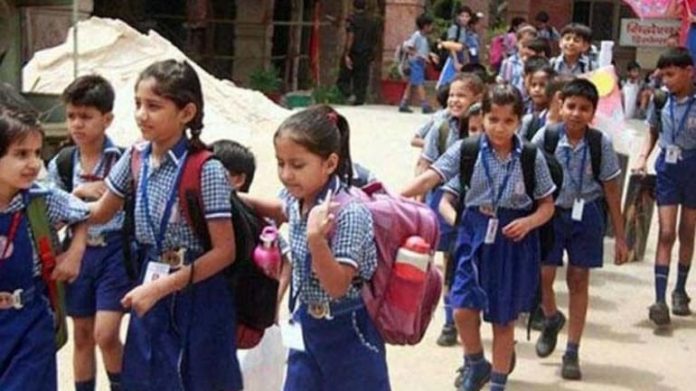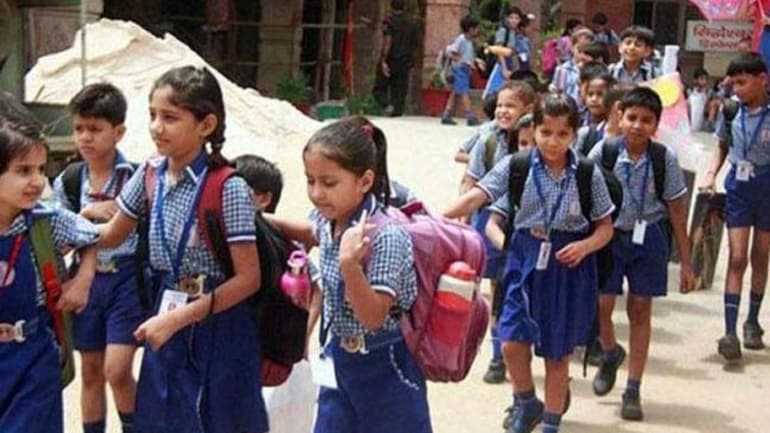 The Tamil Nadu government on Thursday (November 12) put off the reopening of schools for Classes 9-12 from November 16, almost two weeks after it announced its decision to restart schools for senior classes.
Colleges and universities, which were also slated to reopen on November 16, will however, open from December 2, but only for research scholars and final year students in science and technology streams.
College hostels will also open only for students who resume classes from December.
"The opening of colleges for all other courses will be announced later," the E Palaniswami government said in an official release.
The announcement also comes in the wake of the state government's consultation with parents of students and representatives of parent-teacher associations in this regard.
The government says the feedback was divided, with many parents wanting institutions to reopen while others spoke against it due to the COVID-19 pandemic.
The state government's decision to reopen educational institutions had drawn flak from DMK leader MK Stalin calling who called it "hasty" and said such a decision should have been taken in January 2021.
While schools were shut across the country since March, the Centre recently, as part of its Unlock 5 measures, allowed their reopening with strict safety protocols.