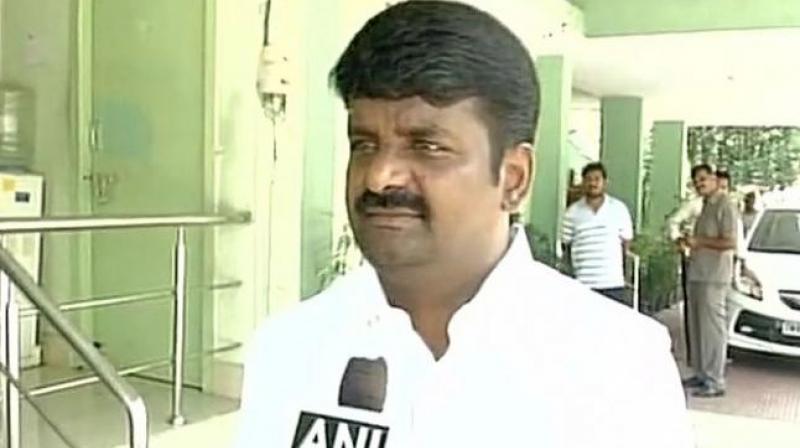 The Tamil Nadu government's Wednesday (April 15) press briefing on COVID -19 held in it a twist. After a small gap, the state's Health Minister C. Vijayabaskar was back to address the media.
Starting the briefing by praising Chief Minister Edappadi K. Palaniswami for his efforts in tackling the pandemic, Dr. Vijayabaskar said a total of 38 patients were tested positive and two had died on April 15.
Related news: How Beela Rajesh emerged as Tamil Nadu's COVID troubleshooter
"Out of 38 patients, 34 contracted the virus from a single source. Three patients had a contact history and one doctor was affected," he said.
As of now, 118 patients were discharged and 14 have died. A woman who tested positive in Thanjavur delivered a baby on Wednesday and the infant was tested negative.
During the Minister's absence, Health Secretary Beela Rajesh was handling the press briefings. It was reported that Dr. Vijayabhaskar opted to stay out of press conferences as his cabinet colleagues were upset that he was hogging all the limelight.