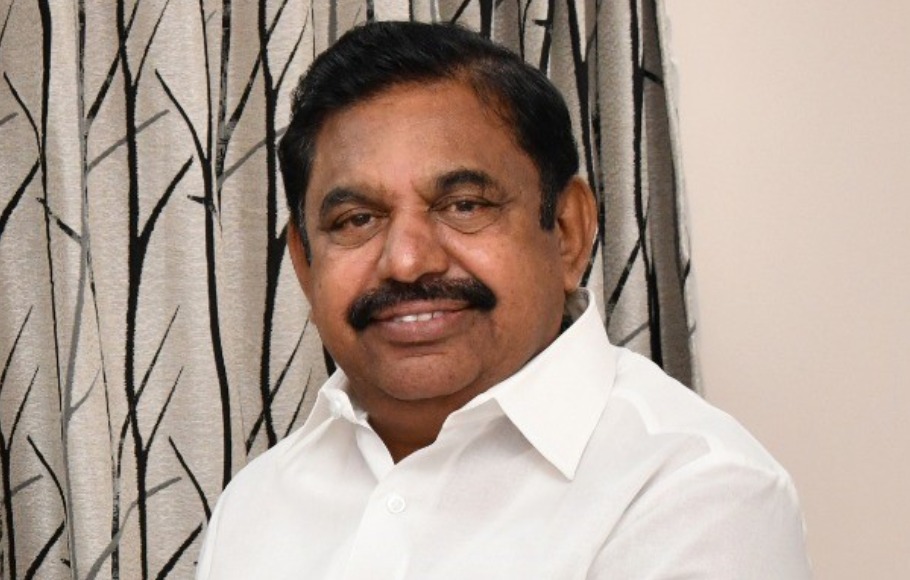 Tamil Nadu government for the last two months have been complaining that it is facing a severe financial crisis. Contrary to the claim the state is pressing ahead with big-ticket projects such as building roads and bridges. 
On July 27, the state decided to provide 'servant allowance' of ₹10,000 to each retired bureaucrat. This comes at a time when it has withheld dearness allowance for its serving employees.
On June 25 Chief minister Edappadi K. Palaniswami while inspecting preparations to tackle the pandemic in Coimbatore said it is necessary to build new roads and bridges in highly industrialised districts of Coimbatore and Salem. He promised soon to invite tenders for acquisition of land.
Two tenders were recently invited for new projects in Thanjavur and Coimbatore costing ₹1000 crore each, tweeted Thoothukudi MP Kanimozhi. 
M.L. Ravi, advocate and founder, Desiya Makkal Sakthi Katchi, said the Tamil Nadu Highways department has invited tenders in the last couple of weeks for about 800 works valuing ₹10,000 crores.
The tender portal carries notices for thousands of tenders, not for work or services related to health, but for civil construction activities and maintenance of roads, bridges, etc which can wait for few more months.
He has filed a case in Madras High Court demanding that the state be directed to distribute a financial assistance of ₹10,000 each to needly families for overcoming the Covid crisis.
What baffles him is that the capital intensive works are being ordered during the pandemic.
"The highways or the finance department should have consulted the High Level Committee headed by C.Rangarajan, former RBI governor", before taking such a decision, he said.  
A 24-member committee was appointed by the state government on May 9 to advice and assist the government to chart out economic development strategies post-Covid. The committee is expected to submit it's report on August 9. 
"The government should have waited for the committee to offer its recommendations before taking any decision involving large expenses", Ravi said. He was sure the committee would have disapproved such spends.
Besides constructing new roads and bridges the government was spending its money on building memorials for the freedom fighters, who are mostly leaders from particular communities, he alleged.
"What was the need for the government to pay ₹68 crore to secure Veda Nilayam, the residence of J Jayalalithaa? It could have been kept in abeyance," added Ravi.
While presenting the budget in February this year, the finance minister O. Panneerselvam had said that the state will rise ₹59,209.30 crores as debt to manage the fiscal deficit.
The DMK chief M.K. Stalin has said that each citizen of the state carry a debt of ₹57,000 on their heads. 
K.R. Shanmugam, Director, Madras School of Economics and a member of high level committee, said that the state's economy was on its way to recovery and the government had its own priorities. 
"In the first round of lockdown the state incurred a severe loss of revenue. But after relaxations, the economy is slowly recovering. The state's fiscal deficit is 3 per cent and they are all capital expenditures. It can be postponed. But regarding to purchase of Veda Nilayam or 'servant allowance', the government have its own priorities. We cannot say anything about that" he said.