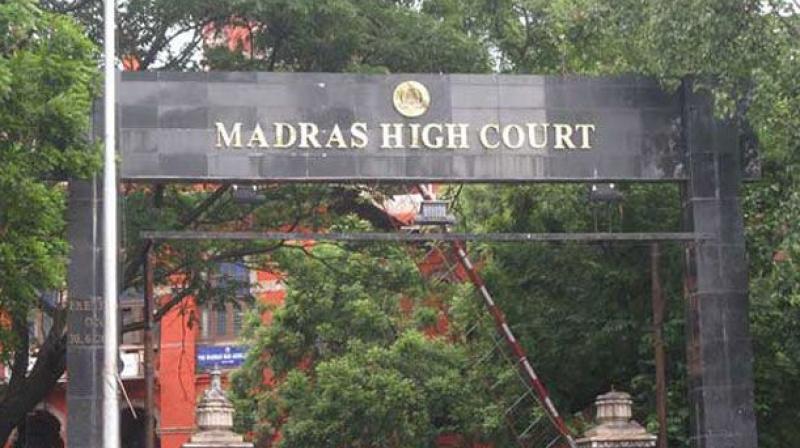 The Madras High Court has taken suo motu cognizance of the action of police officers wherein they prevented the judicial magistrate from discharging his duties when the latter went to the Sathankulam police station on Monday (June 29) to conduct an inquiry into the recent custodial death of father-son duo Jayaraj and Bennicks.
The judicial magistrate, M.S. Bharathidasan, said in his report submitted to the High Court the he was abused by a police constable (Maharajan) in the presence of senior officers including  D. Kumar, Additional Superintendent of Police (ASP) and C. Prathapan, Deputy Superintendent of Police (DSP).
The High Court noted in its order that the report of the magistrate was sufficient for the court to take action on its own under sections 15(1) and section 2(C) of the Contempt of Court 1971.
The HC said the magistrate had reported that the policemen, who were making video recordings of the magisterial proceedings, were not cooperating with the inquiry. They were unwilling to provide the documents sought by the magistrate.
The HC directed the appearance of the ASP, the DSP and the Constable concerned before the Madurai Bench of the Madras High Court on June 30. The HC order said it was of the opinion that a fair inquiry was 'very difficult' unless the government transferred the officers concerned.