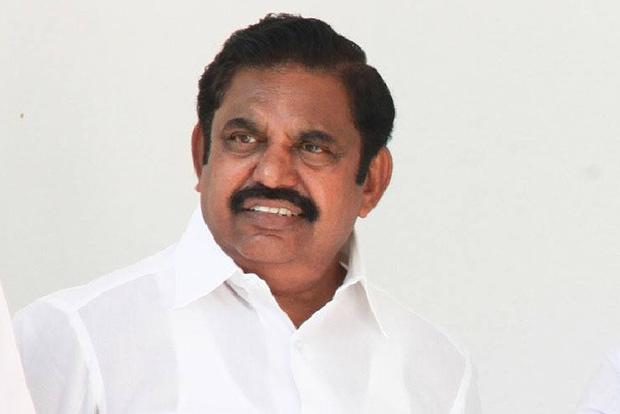 As a special relief package to help the people of whose livelihoood has taken a hit due to the curbs put in the place for battling the coronaviurs, Tamil Nadu Chief Minister K Palaniswami on Tuesday (March 24), in the Assembly, announced ₹3,280 crore fund to compensate the same.
On the last day of the state Budget session, he said, under the assistance plan, people having rice ration cards will get ₹1,000 each cashassistance, and all card holders shall get essential commodities – rice, dhal, cooking oil and sugar- free of cost in April.
Also, auto drivers and construction workers will get a special assistance of ₹1,000, he said ahead of the state-wide lockown coming into force from 6 pm on Tuesday till March 31.
Assuring that these measures will be issued in a token basis to avoid long queues, he added, "The state is not ready to lose a single life to coronavirus."
Families of migrant labourers will get 15 kilo rice, one kilo each dhal and cooking oil for free. Destitute people and elderly will get cooked food at their place of residence, he said.
"Based on the needs, public cooking halls will be used to provide hot meals to the destitute. The food will be distributed directly to the senior citizens who are taking food in the anganwadi centres," he added.
He has announced that under the MGNREGA scheme, those who worked in this month will be paid two days wages, additionally.
So far, Tamil Nadu has reported 12 positive cases of coronavirus, who are currently undergoing treatments at various hospitals across the state.