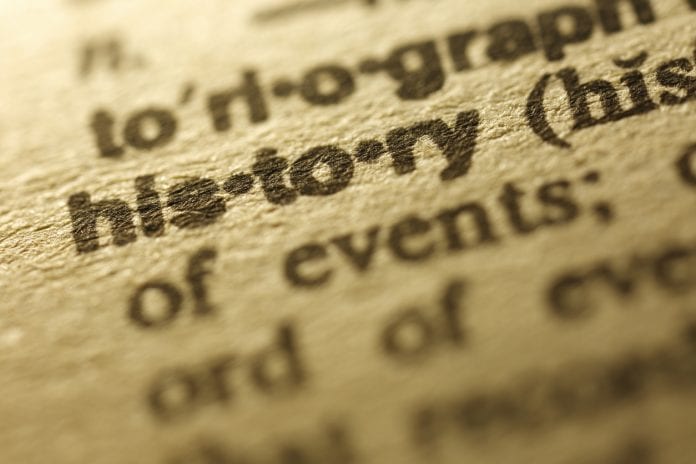 Tamil Nadu government suddenly woke up last week to discover that the Class XII English textbook of the state board described Sanskrit older than Tamil language.
School Education Minister KA Sengottaiyan has made a promise that the state government would make necessary changes in the textbook so that the students are taught what is factually correct. Besides he would take necessary action against the person responsible for introducing the anomaly.
A few days ago, it was found that the Class XII English textbook mentions Tamil as 2300 years old language as opposed to Sanskrit which was 4,000 years old.
But, if language historians are to be believed the factual position is that Tamil is a much older language than Sanskrit.
The issue was picked up Opposition leader MK Stalin and others who asked KA Sengottaiyan to act immediately and correct the error.
Sengottaiyan said "We have informed the head of the schools to make necessary changes and convey the same to the students while taking the class. Everyone knows that Tamil is the oldest language and we have initiated action against the person responsible for it," he said.
He said the government have no intention of disrespecting Tamil language. He promised that his government would ensure that such errors do not happen again.
The minister for Tamil Official Language and Tamil Culture K Pandiarajan too said that the government had no intentions of belittling Tamil. "Tamil and Sanskrit are the eyes of the art. Both the languages should be treated equally," he said.
Earlier, opposition leader MK Stalin slammed the state government for glorifying Sanskrit in the English text of Class XII. "Such thing are be possible only in the government that has changed itself into saffron hue," he tweeted. He also asked whether it is Tamil Nadu government or 'Sanskrit Sarkar'.
Language has always been a hot button issue in Tamil Nadu. Tamilians take pride in the fact that their language is recognised as a classical language and it is one of the oldest languages of the world.