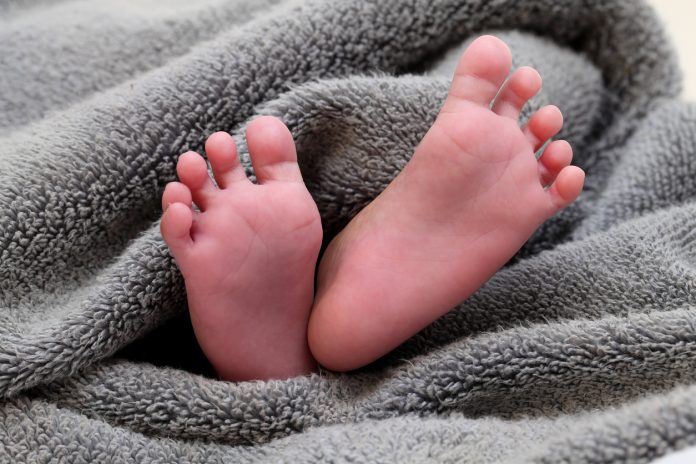 The Tamil Nadu Health department has come up with a multipronged strategy to investigate the case of baby trade in Namakkal, Rasipuram and Kolli Hills.
Talking to The Federal, director of public health, Dr K Kolandasamy said that they have come up with three steps to trace the issue of babies being sold over the past two years. He said, "We are looking at three different categories. One is the record of birth certificates that cannot be corroborated with the birth records in both government and private hospitals. The second is the infant death record – we are tracing the families that have claimed infant deaths but do not have records to prove that. The third category is the families with more than three children. We will track the families and see if the children are still with the family." Kolandasamy said in case of families that claim to have given their kids up for adoption, the adoption procedure followed will also come under scrutiny.
The official said that the process will take months. He added, "We are looking at records for two years now. We will be looking at the previous years as well, after the conclusion of the first round of scrutiny."
The illegal trade of children came to light after the arrest of a nurse, blowing the lid off the trade that is probably operating for many years. The nurse was aided by an ambulance driver who identified expectant mothers who were willing to sell their babies for a price. While fair complexioned male babies were sold for Rs 4 lakh and above, dark complexioned female babies were traded for Rs 2 lakh. The nurse also arranged for fake birth certificates.
Kolandasamy said that there seems to be a collusion between parents. "This could not have gone unnoticed for this long, if the babies were taken away by force," he said.