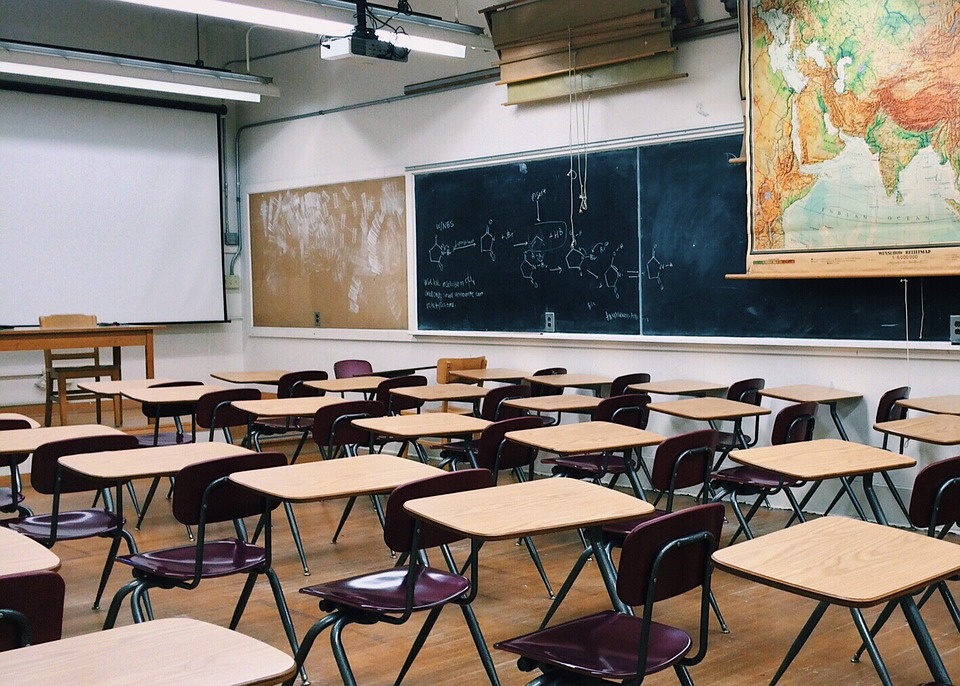 Put students of unrecognised schools in govt institutions: Teachers
The Tamil Nadu Teachers Association (TNTA) has demanded that the students of the 331 private schools, recently declared as unrecognised by Chennai authorities, be taken into government schools amid call for stringent mechanism to identify such institutions and act against them.
PK Ilamaran, TNTA president, said the students in these unrecognised schools are mostly from economically backward classes. "The parents are not aware about recognition issues and admit their children because these schools are advertised as Matriculation and CBSE."
While the Chennai district authorities released the list on June 17 in order to avoid distress to parents ahead of the new academic session, parents have been left in a lurch as the admission process is almost over.
In this respect, Ilamaran said the state government should take necessary steps to induct students from these unrecognised schools in nearby government schools. "Since, the government schools are also has English medium streams, there is no reason for the government or for the parents to overlook this option," he said.
Ilamaran said the list is not final. "All over Tamil Nadu there are more than 3,000 schools running without mandatory state government recognition." The list came after students of a private school, which had claimed affiliation to CBSE, did not get their hall tickets for the board exams.
'Bring mechanism to identify unrecognised schools'
Speaking to The Federal, Prince Gajendra Babu, general secretary, State Platform for Common School System – Tamil Nadu, demanded for a mechanism to identify such unrecognised schools.
"Until we have such a mechanism, these kinds of issues will continue. Otherwise, the truth will surface only when there is any mismanagement or children meet with any problems," he said, suggesting revenue officials to conduct frequent visits in their area and identify and inform concerned authorities about discrepancies.