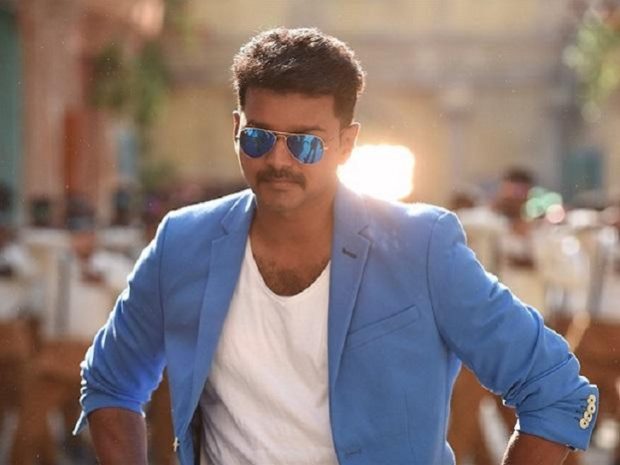 Tamil superstar Vijay to fans: 'Will quit acting if I enter politics'
Actor Vijay on Tuesday (July 11) announced that he will quit acting completely if he decides to enter politics to ensure that his focus is maintained.
The announcement came in a meeting of the district secretaries of Thalapathy Vijay Makkal Iyakkam (TVMI) – the 'official' fan association in Chennai on Tuesday (July 11). He also expressed gratitude to district secretaries and other TVMI workers for the success of the last month's event, wherein the actor felicitated Tamil Nadu's meritorious students from classes 10 and 12.
According to local media, Vijay plans to meet other district secretaries soon.
Speculations are rife about the actor taking a plunge in politics for the last few months. Buzz is that Vijay started working overtime after having tested the waters by encouraging TVMI leaders and members to contest the local body elections across the state as independent candidates in 2021. They ended up winning 115 out of the 169 seats that they contested in nine districts.
Also read: Tamil superstar Vijay drops first look of new film 'Leo' on 49th birthday
Addressing students at the event held in June, the actor did not drop any hint in entering politics, but he did exhort students to cultivate a reading habit and specifically read the works of leaders like Dr BR Ambedkar, Periyar and Kamarajar.
Interestingly, Vijay seems to be following footsteps of Rajinikanth by making cryptic statements that leave everyone guessing about his next move. There were reports last week that Vijay is set to take a 3-year hiatus from movies to fully concentrate on his political debut.