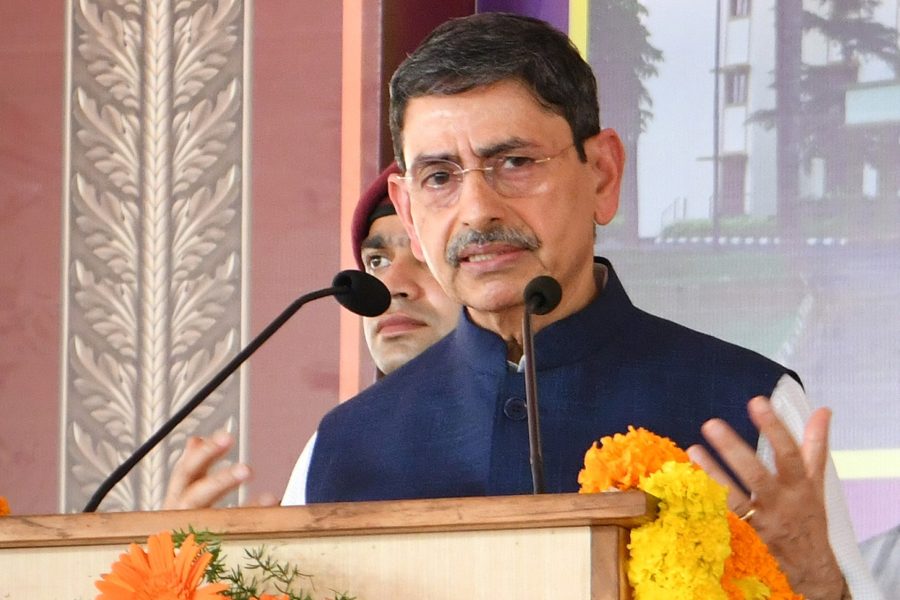 In a politically action-packed day for Tamil Nadu, the state Assembly on Monday pressed President Droupadi Murmu to prescribe a time limit to Governor RN Ravi to clear the bills passed by the legislature. Hours after that, Ravi approved the Tamil Nadu Prohibition of Online Gambling and Regulation of Online Games Bill, 2022. The bill was re-adopted last month by the Assebly after it was passed on October 19, 2021, but sent back by Raj Bhavan.
Earlier in the day, the Assembly passed a resolution by an overwhelming majority, urging the Union government to give appropriate advice to the Governor, with whom the state government has been having a running feud. It urged the President to prescribe a time limit to the Governor to give assent to the bills passed by the legislative assembly.
Stalin speaks
The government's move came in the wake of bills including the ones seeking exemption to Tamil Nadu from the NEET ambit and banning online gambling pending with the Raj Bhavan for the Governor's assent.
Also read: The multiple political layers to Modi's one-day visit to Tamil Nadu
While moving the Bill, Chief Minister MK Stalin launched a tirade against the Governor, saying Ravi was not approving certain bills due to his "whims and fancies." He also charged Ravi with converting the Raj Bhavan into a "political Bhavan" and accused him of being against the welfare of the people of Tamil Nadu.
The resolution "regretfully" recorded that by keeping the Bills pending, the Governor was against the welfare of the people of Tamil Nadu. Opposition AIADMK was not present when the bill was moved as the K Palaniswami-led party had earlier staged a walkout on a different issue. The two BJP members walked out over the Governor issue.
Senior DMK leader Durai Murugan said: "Governor Ravi is unfit even to be a citizen of this country as he functions against the Constitution of India." "We are moving this flawless resolution against Ravi. "In the light of the above. I am of the view that the institution of governor should be abolished," he added, talking about the resolution.
A total of 144 members in the Assembly voted for the resolution by voice vote.
PMK backs DMK
GK Mani of the PMK, which is not a DMK ally, also spoke against the Governor.
"What was the necessity for the governor to comment on protests against Sterlite and Koodankulam power plant?" asked Mani. "The governor seems to be functioning as per his whims and fancies and not for the welfare of the Tamil people."
This is the second resolution passed against Governor Ravi by the DMK government.