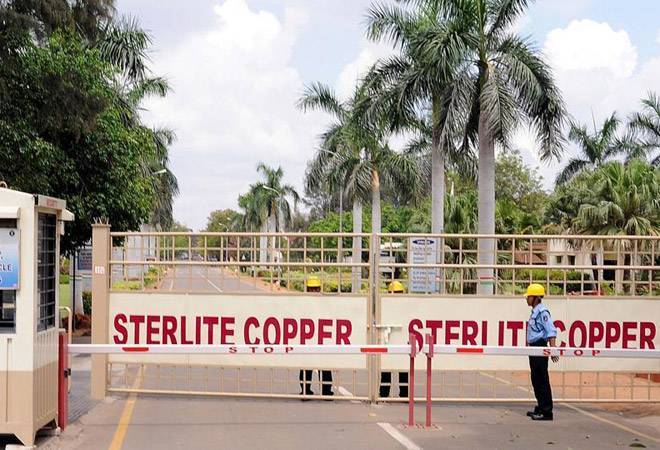 Sterlite Copper unit: Vedanta invites EOIs to restart activities at factory
The Vedanta Group has recently announced an invitation for Expression of Interest (EOI) for conducting plant restart operations at the Sterlite Copper plant located in Tuticorin. This decision follows the visit of a local management committee comprising nine members, formed to oversee maintenance activities at the factory, to the plant premises last week.
The EOI (Expression of Interest) was issued on Monday (June 12) with a broad scope that includes safety assessment/audit of structures and buildings, refurbishment or replacement of plant and machinery, and repair works, aimed at restoring the Sterlite Copper plant to its designed capacity.
Also Read: Sterlite plant: Safety assessment, transport of spares put on hold till final SC verdict
The potential contractors are expected to employ up to 4000 individuals in and around Tuticorin, encompassing various skill categories from highly skilled to unskilled. Preference will be given to local vendors from Tuticorin and other parts of Tamil Nadu, according to the Vedanta Group.
Furthermore, the Vedanta Group stated in an official statement that maintenance and upkeep activities at the plant have commenced as permitted by the Supreme Court order dated May 4, 2023, in coordination with district authorities. The final hearing on the matter is scheduled for August 2023.
Considering the significant restoration required after the plant's closure for over five years, the procurement and deployment of necessary materials and resources for restoration and restart might be a time-consuming process lasting several months. In this context, the EOI has been issued to ensure the selection of suitable partners as part of the preparatory measures for resource planning.
Also Read: NGO funds behind Vizhinjam project stalemate, Sterlite shutdown: TN Governor
The plant at Tuticorin had been serving approximately 40% of India's refined copper demand, making it a significant contributor to the country's copper requirements. Additionally, it held the distinction of being the largest producer of sulphuric acid and phosphoric acid in South India.
The statement also highlighted that the plant had contributed over 13,000 crore to the exchequer in the previous five years, up until FY 2018.
It is worth noting that the plant has been closed since May 2018 following violent protests against its operations.