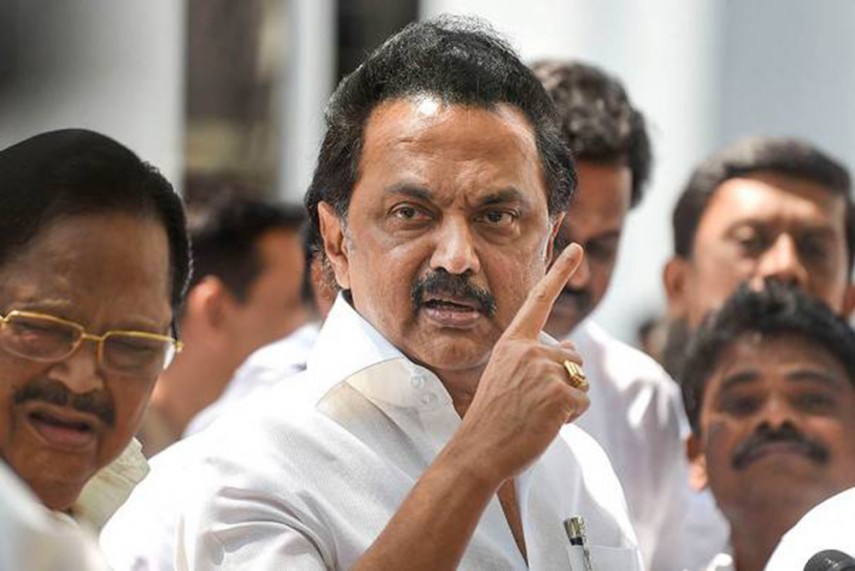 Tamil Nadu Chief Minister MK Stalin on Monday evening announced that the implementation of the Factories (Tamil Nadu Amendment) Act, 2023 will be put on hold amid strong opposition from trade unions, alliance partners and others.
The announcement was made after the state government held deliberations over the issue with trade unions that unequivocally opposed the Bill, which the Legislative Assembly passed on the last day of the session on April 21. "Based on the views expressed by trade unions and political parties, the Factories (Tamil Nadu Amendment) Act, 2023 would be put on hold," said Stalin in a statement released on Monday evening.
தொழிலாளர் நலத்துறையின் சட்டமுன்வடிவு மீதான செயலாக்கம் நிறுத்திவைப்பு என மாண்புமிகு முதலமைச்சர் @mkstalin அவர்கள் அறிவித்துள்ளார்.

1/2 pic.twitter.com/g7U4p6s6aq

— CMOTamilNadu (@CMOTamilnadu) April 24, 2023
Earlier, the Bill with amendments to the Factories Act, 1948, was passed in the Tamil Nadu Assembly, introducing extendable or flexible hours of working. However, several political parties, including DMK's allies, came out in the open against the move and staged a walkout. Among these parties were CPI (M) and Viduthalai Chiruthaigal Katchi (VCK). The Bill was, however, passed by voice vote as the ruling DMK enjoyed a majority in the House.
Also read: Why Dalit Christians are happy with Tamil Nadu Assembly resolution on reservation
Industries Minister Thangam Thennarasu tried to allay apprehensions while stating that the total working hours in a week would remain unchanged for the workers who would now have the option to work for four days in a week and avail leave of three days. He also claimed that it would immensely benefit women workers.
Tabling the Bill, Labour Minister CV Ganesan had said, "Representations were received from many industries and industry associations to bring out working hour reforms by making statutory provision for flexible working hours, citing the number of benefits it could bring for workers, especially women employees, industry and the economy as a whole." He also stated that similar working hours will still continue and any company that wants to opt for flexible hours, can only do so with the workers' permission.