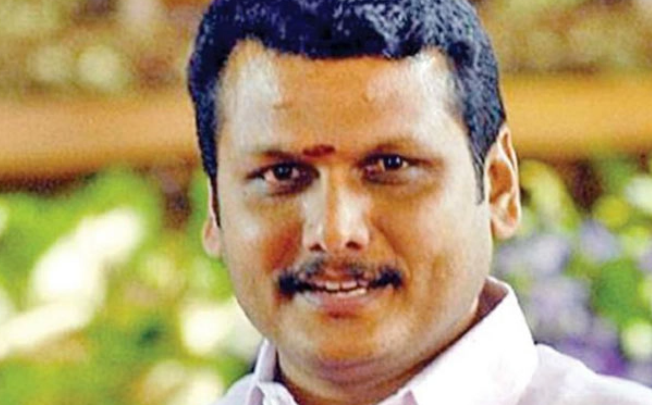 Senthil Balaji to undergo heart surgery on Wednesday: Ma Subramanian
Arrested Tamil Nadu Minister V Senthil Balaji will undergo surgery for a heart-related ailment at a private hospital in Chennai on June 21, as confirmed by Health Minister Ma Subramanian on Tuesday. Balaji, who was apprehended by the Enforcement Directorate in a cash-for-jobs scandal last week, was initially admitted to a government hospital and later transferred to Kauvery Hospital following a court order.
"Since it is mandatory to perform the surgery on Senthil Balaji, it will take place tomorrow," Subramanian informed the reporters present.
Opinion: How AAP, DMK handled arrests of Manish Sisodia and Senthil Balaji
He further revealed that the minister was unaware of the "critical blocks" until they were detected by government doctors last week.
On June 14, Balaji underwent a Coronary Angiogram and has been advised to undergo bypass surgery at the "earliest," as stated by Kauvery Hospital, where he is receiving treatment.
Watch: How AAP, DMK handled arrests of Manish Sisodia and Senthil Balaji
With agency inputs