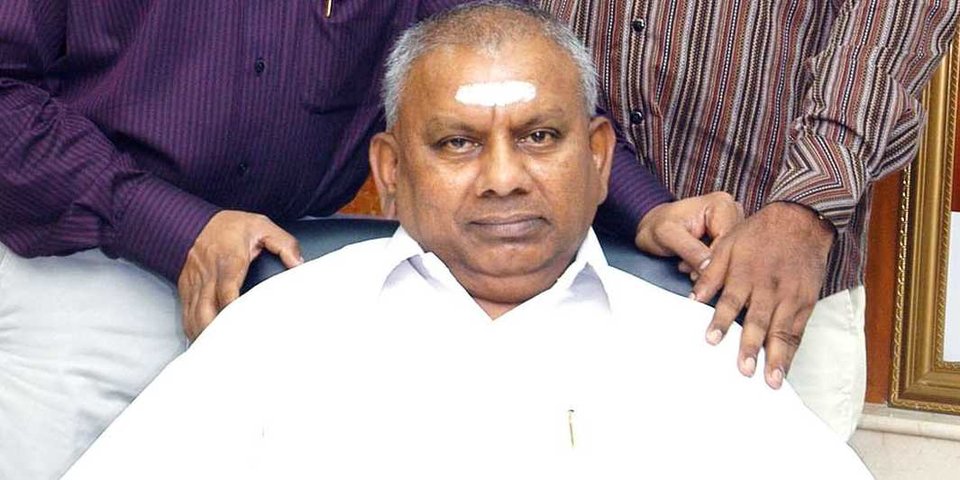 The Supreme Court on March 29 upheld the Madras High Court's order convicting the founder of the Saravana Bhavan chain of restaurants, R Rajagopal, to life imprisonment in the 2001 murder of Prince Santhakumar. The case was that Rajagopal, in the 1990s, tried to 'woo' Jeevajothi, the daughter of an assistant manager in the restaurant, in an effort to make her his 'third wife.'
Jeevajothi but married Prince Santhakumar, a Mathematics teacher in Chennai. Over the years, after several failed attempts to bring her back, he employed henchmen to kidnap Santhakumar in October 2001. An eight-member gang abducted and killed Santhakumar and his body was found in Kodaikanal.
Based on a complaint by Jeevajothi, the police registered a case against the eight men and subsequent investigation pointed to Rajagopal's involvement. Upon completion of the trial, the Sriperumpudhur sessions court, in 2004, convicted Rajagopal and nine other to 10 years in jail with a fine of about ₹55 lakh. His sentence was suspended eight months into the term. Rajagopal then approached the High Court. The HC, in 2009, set aside the fine of ₹55 lakh but increased the sentence from 10 years to life. The fine was reduced to ₹30,000. His lawyers appealed for bail citing medical reasons, enabling his release within 11 months.
They then approached the Supreme Court, which, on Friday, confirmed the HC sentence after two decades of the incident.