A day after the Congress president Rahul Gandhi addressed a huge crowd of students at Stella Maris College in Chennai, the director of collegiate education ordered an internal inquiry into whether the event violated the model code of conduct. A letter written by the director to the joint director sought a speedy probe into how permission was granted and a quick revert to the department concerned.
The FAQs page on the model code of conduct page of the Election Commission website says, "Use of educational institutions, including their grounds (whether govt aided, private or govt), for political campaigns and rallies is not allowed." Calling the government move an act of vendetta, Tamil Nadu Congress Committee chief KS Alagiri said Rahul Gandhi's visit was by a Member of Parliament, not a political party leader, and he was invited by the students council of the college. He said the BJP is using the AIADMK government to take revenge on the college.
Drawing large crowds
Advertisement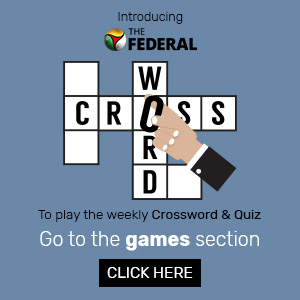 The event, held on the Stella Maris College campus on Wednesday, saw a crowd of more than 3,000 students participating from several departments in the morning and evening shifts. Answering a string of questions from the students, Gandhi addressed various topics, from about his attributes as a leader, women empowerment to corruption and the quality of education. He also heavily criticised the ruling NDA government. Rahul did not ask students to vote for him or the Congress. After the Stella Maris event, he addressed a public meeting at Scott Christian College in Nagercoil.
Tamil Nadu chief electoral officer Satyabrata Sahoo was unavailable for comment. Former Tamil Nadu chief electoral officer Naresh Gupta pointed out that such an event would be permitted or not permitted only if the police foresees an issue.
A rule is a rule
N Gopalaswami, former chief election commissioner, said the use of educational institutions for political propaganda goes against the model code of conduct. "Interpretation of the nature of the event doesn't matter. This is the rule," he said.
The principal of Stella Maris college did not pick up the phone when called. While Alagiri claims that Sahoo had clarified that the events were not in violation of the model code of conduct on the same day, Sahoo didn't respond to calls and Whatsapp messages.