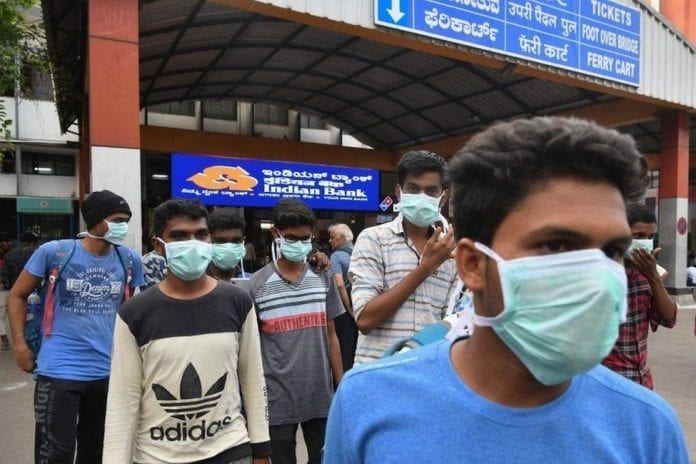 A Delhi-based resident who had tested positive for COVID-19 and was kept in a quarantine facility in Tamil Nadu's Villupuram district, was wrongly discharged last week. He was later found by police.
However, hospital authorities alleged that the man had escaped from the facility.
The man had been discharged on April 6 along with three other positive patients. While the other three were traced immediately, authorities had been unable to locate this man.
A nationwide alert was then issued, following which the Tamil Nadu police formed a special team to find him. After a week's search by the team, the man was traced to Chengalpattu district on Tuesday (April 14).
The hospital authorities later said the mistake was due to an administrative error.
Meanwhile, during the daily update meeting with the press, state health secretary Beela Rajesh said the incident which took place on April 13 — where local residents created a ruckus while burying a doctor who died due to COVID-19 — was "unfortunate".
The family members of the doctor had also tested positive, she added.
"Persons with pre-existing medical conditions should wear triple-layered masks, while others can wear reusable homemade cotton masks," Rajesh said.
As of April 14, the number of infected people in Tamil Nadu stood at 1,204.