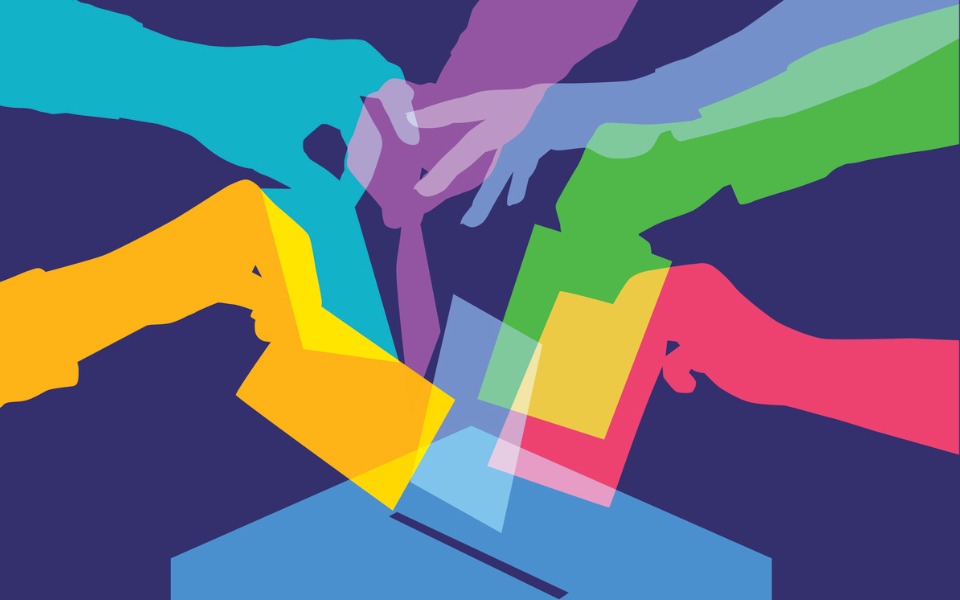 Parties gear up for TN local body polls as filing of nominations ends
The filing of nominations for the Tamil Nadu local body elections drew to a close on Monday (December 16).
The Tamil Nadu State Election Commission (TNSEC) said 3,992 nominations had been filed for district union councillor posts; 32,939 for panchayat union councillor; 54,747 for panchayat president; and 2.06 lakh for ward member posts.
A total of 2.98 lakh nominations had been filed, the commission said. The filing of nominations started on December 12.
Parties form panels
The Dravida Munnetra Kazhagam (DMK) and the All India Anna Dravida Munnetra Kazhagam (AIADMK) have also got into the poll mode by designating district coordinators.
The AIADMK has constituted district-level committees for all the districts. So far, in three stages, the party has made public its candidate list.
The DMK has named 40 poll coordinators bus is yet to come out with a list of candidates.
There were reports that the party would field transgender candidate Riya for the district union councillor post from Namakkal district.
Also read: 'Auctions' undermine local body elections in Tamil Nadu
Besides, the DMK and the AIADMK, smaller parties too are getting ready for the polls. The Naam Tamilar Katchi, led by Seeman, is fielding its candidates.
Actor-turned politician Kamal Hassan's Makkal Needhi Maiam (MNM) had announced a boycott of the polls and Rajinikanth's Rajini Makkal Mandram (RMM) will not be extending support to any party.
Amma Makkal Munnetra Kazhagam (AMMK) general secretary TTV Dhinakaran had alleged that the state government was trying to prevent his candidates from contesting by arresting them on false charges.
The allies of the DMK and the AIADMK have been keeping a low profile but observers say they will be active on the ground after seat-sharing decisions are taken.
Independent candidates too have started campaigning in some parts of the state.
The TNSEC ordered district-level officers to hold and inquiry and take action after reports of 'auctioning' of panchayat president posts came to light in districts like Cuddalore, Dharmapuri, Virudhunagar, Thanjavur, and Madurai.
The scrutiny of nominations will be on Tuesday (December 17). In the first phase on December 27, 156 panchayats will go to polls and in the second phase on December 30, 158.