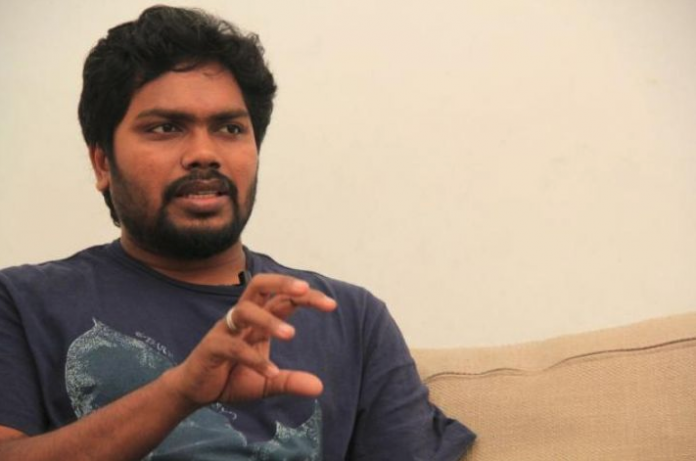 On Monday (June 10) Twitterati were seen hurling abuses at 'Kaala' director Pa Ranjith for his comments on Rajaraja Chola. The director called the ruler a land grabber.
In a video that has gone viral on social media, Pa Ranjith is seen addressing a public meeting at a village in Thanjavur district on June 5. He denied that the Rajaraja Chola period was a golden era and criticised that period as dark times.
"It was during the Chola era the lands of the dalit people were grabbed, it was during Chola period, the Devadasi system was implemented strongly, it was during Chola era 26 women were sent to Kolar gold plant," he said.
He added that there were several castes that claim the Chola was their ancestor. "As many as eight castes claim that the Chola belongs to their caste. But, I don't have a need to claim so," he said.
He claimed that the Chola period was the starting point of strong caste oppression in the state. Adding to the beef politics, he said he is the one who eats their (Hindus) god. "If they consider cows as gods, then I am the one who eats their god," he said.
Though the video has been there on social media platforms for a couple of days, Twitterati woke up to Ranjith's comments only after BJP's national secretary H Raja condemned the director for his speech over Rajaraja Chola on the micro-blogging site.
"After Dravidar Kazhagam leader K Veeramani, now it's him (Ranjith)… Their aim is to convert Tamil Nadu into (Robert) Caldwell's soil," Raja tweeted. Hindu outfits took the chance to hurl abuses at him.