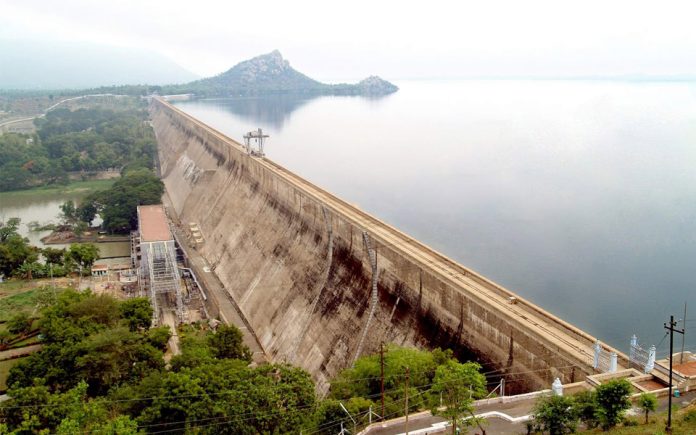 Minister of food in Tamil Nadu, R Kamaraj has stated that Cauvery water from the Mettur dam will not be released on June 12. This is the eighth consecutive year that the dam will not be opened on this day.
June 12 is the day water is traditionally released from the Mettur dam for farmers in the delta region for the cultivation of 'kuruvai', the summer short-term crop. The crops cultivated are predominantly paddy and their fertility heavily depends on Cauvery water released around this month.
The current level of water in the Mettur dam is at 51.6ft due to poor inflows against its full capacity of 120ft. Kamaraj went on to add that TN will not allow Karnataka to build a dam at Mekedatu.
The Cauvery Water Management Authority had ordered the release of 9.2 tmcft of water for the month of June. But no water has been received at Biligundulu. With little prospects of any water coming, the government has decided not to open the shutters on June 12.
 DMK president MK Stalin recently lashed out at the chief minister's inefficiency to mediate the timely release of the Cauvery water and putting the lives of delta farmers in jeopardy.