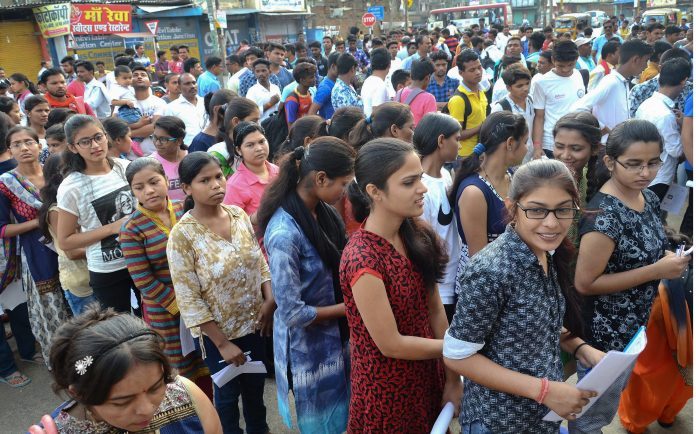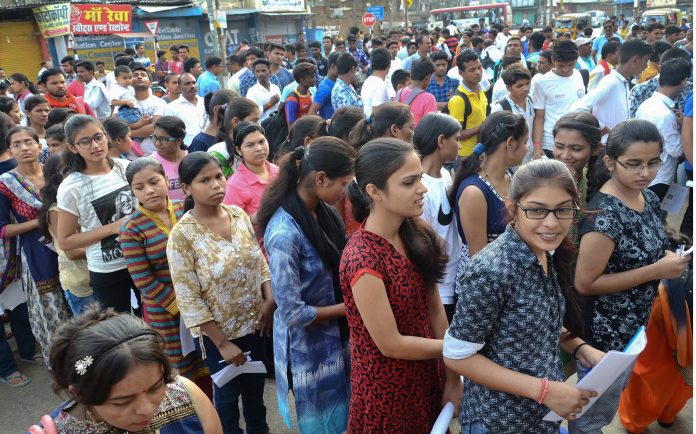 National Testing Agency (NTA) declared the National Eligibility cum Entrance Test (NEET) results on Tuesday at 1 pm. Students from Tamil Nadu missed securing a place in the top 50 of the All India Rank (AIR). But K Shruthi from Tamil Nadu, who secured 685 marks, managed to get the 10th place in the list of 20 female toppers. Under the physically challenged category, Tamil Nadu's Karvanna Prabhu secured 572 marks and got fifth position in the all-India level.
According to the AIR, Shruthi holds the 57th rank. Though the over-all performance of Tamil Nadu students has gotten better, it is still a moment of disappointment as no one from the state could not enter the top 50 in the rankings.
The NEET for the undergraduate medical courses in government and private medical colleges was held on May 5. Nearly nine students from the national capital were in the top 50 rank. From the list of top 50 candidates, only nine are from the southern states — Kerala (3), Andhra Pradesh (3), Telengana (1), Karnataka (2), Tamil Nadu (0).
It may be noted that none of the SC/ST candidates managed to get a position in the top 50. While seven candidates from the OBC category managed to enter the top 50, the rest of the candidates were from the Unreserved (UR) category.
Though Tamil Nadu did not secure a place in the first 50 AIR, the state performed much better when compared to 2018. While, 39.56 per cent of the students cleared the test in 2018, 48.57 per cent of the students cleared the test in 2019. Out of the 36 states and union territories, Tamil Nadu ranked 24th.
Delhi got the highest pass percentage of 74.92 per cent, while Nagaland has the lowest pass percentage of 34.52 per cent.
Of the total number of candidates, 79 per cent of them wrote the exam in English, 11.84 per cent in Hindi, while 8.86 per cent wrote the exam in their regional languages. As many as 59,395 students wrote the exam in Gujarati, while 31,239 wrote in Tamil and 31,490 wrote the exam in Bengali.
Kerala recorded the lowest absentees, while Tamil Nadu recorded the highest number of absentees for the exam. It may be noted that five states — Karnataka, Kerala, Tamil Nadu, Maharashtra and Uttar Pradesh — had more than one lakh candidates registered for the NEET exam. As usual, women outnumbered the men. As many as 6,30,283 men appeared for NEET, while 7,80,467 women sat for the exam.