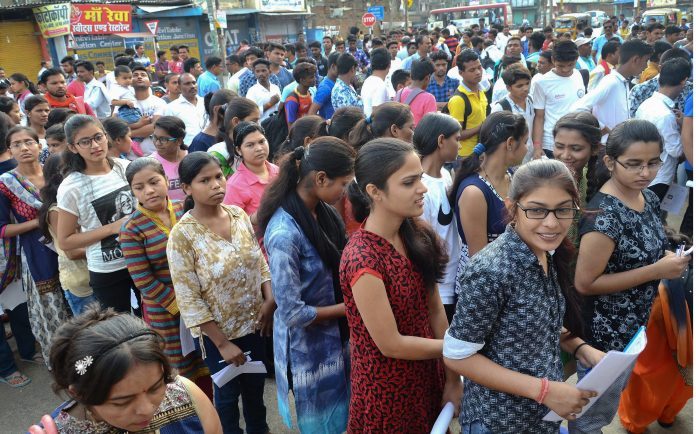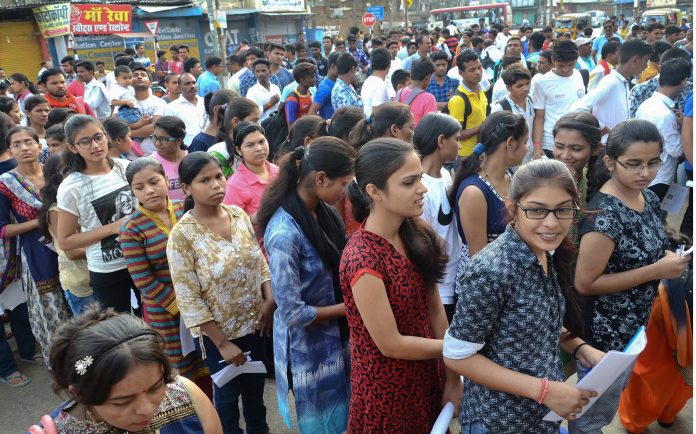 While the performance of students in NEET this year has given supporters of the entrance exam format a reason to celebrate, there are reasons to worry too. Even though the number of students who cleared the entrance exam from government schools saw a rise in the past two years, none of them have scored enough to get admission to government medical colleges. This, despite the coaching for NEET provided to the students by the state.
According to recent data provided by the state school education department, around 7,088 students appeared for NEET from Tamil medium schools this year. Of them only 900 qualified the exam and two students scored between 300 and 400 marks. In English medium section, around 1,462 students appeared and only 257 qualified. Of them, only two students scored between 300 to 400 marks.
In a bid to help students from government schools prepare for NEET, the state government in 2017 decided to provide coaching to them through NEET training centres. The government opened 412 NEET training centres across the state and tied up with SPEED Institute to provide coaching to students on weekends and school holidays. It also opened 12 residential coaching centres in various districts to enable students to train under NEET experts for 40 days. The coaching was provided both in English and Tamil.
Damp squib
Despite the initiatives, it was a shock for many when none of the students who received coaching crossed the 400 marks to qualify for entry into government medical colleges.
Educationists attribute the dampening result to lack of sufficient coaching and initiative by the faculty.
"States which have a higher number of private coaching centres mostly provide good results. Tamil Nadu doesn't have enough number of coaching centres," says Dr Ezhilan, a physician who has been opposing NEET in the state.
"In states like Rajasthan, students are spending in lakhs to get coaching for NEET. They spend about six to seven hour clearing concepts and revising them. Students are almost treated like machines. But they finally crack the exam after two or three years. But in Tamil Nadu, the government gives coaching only on weekends and that too for limited hours. Here, the revision is not par with the other performing states and the faculty only limits itself to clearing concepts," he adds.
Many others said that the government may pat itself on introducing e-classes in classes due to lack of enough experts, but such classes are becoming meaningless when there is no one to clear concepts. It is not a level playing field when the dedication of private coaching centres is compared, says Ezhilan.
Possible remedies 
When asked how coaching can be improved, he says that scrapping NEET altogether is the only way for students from Tamil Nadu, to get into government medical colleges.
Speaking to The Federal, Vinayak Senthil, managing director, SPEED institute said that it has submitted a proposal to the state government to start NEET coaching from Class 11 itself.
"In all the 412 centres, only on weekends, the students get coaching. The number of hours and the intensity of coaching is limited that way. It takes a considerable time for students to adapt themselves to the pattern we teach in, since they all studied under state board syllabus. Hence, we put forth a proposal to the government to train the students from Class 11, so that they can score good marks" he says.