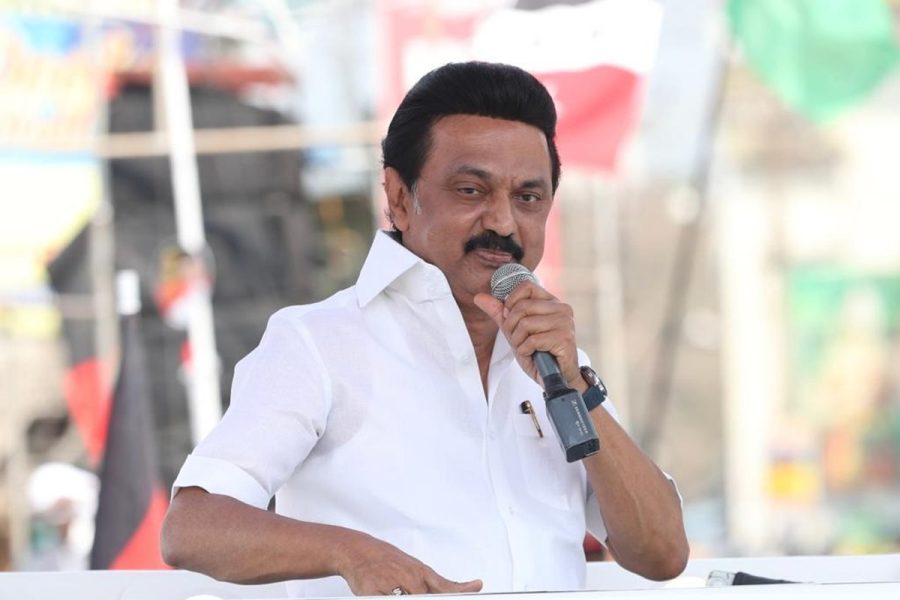 More stress on TN finances with 20,000 govt employees retiring in 2022
The Tamil Nadu government's finances are likely to be under stress this year as more than 20,000 government employees are to retire as the former AIADMK dispensation increased the retirement age to 59 years just to avoid financial burden in 2020-21 when the first phase of the COVID induced lockdown was implemented.
Sources in the state finance department said nearly ₹13,000 crore will be the extra expenditure due to the retirement of government employees and teachers but there won't be any problem as tax revenue is far better this year.
Also read: Why Tamil Nadu should restore govt employees' retirement age to 58
It was in May 2020, then chief minister Edappadi K Palaniswami announced that the retirement age of state government employees be raised to 59 years as the government will save not less than ₹5,000 crore when the Centre announced an intense lockdown across the nation.
The announcement was welcomed as well as opposed by employee unions as by increasing the age, the government is preventing young people from entering the government. On the other hand, some unions said that by raising the retirement age, employees will be provided extra one-year revenue and this will help them and their families.
In the state budget for 2022-23, the government has estimated an expenditure of ₹39,508 on pensions. This includes one-time settlements as well as monthly pensions.
A senior finance department official said ₹13,000 crore is the estimated increase in expenditure for the state government staff pensions as well as pensions of government-aided school staff who will be retiring this financial year.
"This total amount is not just for those retiring this year. There are usual pensioners, family pensioners, and those availing of the one-time settlement. There is also death-cum-retirement gratuity as well as gratuity. So these can't be divided on an average basis," the official said.
The government is confident of paying out the extra retirement benefits to employees. "The government revenue this financial year is better than the former two years when there were lockdowns. Both GST, as well as VAT and excise revenues, are on the rise and we will be able to manage the extra expenditure due to the retirement of 20,000 odd employees," said the official.
Apart from government employees, there are also several employees of local bodies who also retire. But these employees don't come under the finance department as the local bodies are allocated money from the Centre and state governments.
Of those who retired a few days ago, 49 are from the secretariat, 20 in the ranks of additional secretary, joint secretary, and under-secretary.